Gold Coast is dedicated to giving back to the community.  Below are some of the charitable organizations we are proud to be a part of:
Veteran Scholarship Program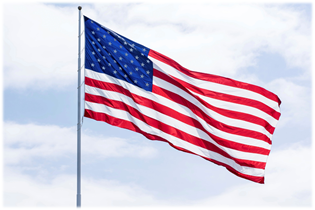 Gold Coast Schools offers a scholarship to recently discharged veterans of the United States military to cover the full cost of tuition and books for the real estate Sales Associate or Life & Health insurance courses. Jim and John Greer, owners of Gold Coast Schools and veterans of the United States Airforce, started this program in September of 2012 by kicking it off at a "Hire a Hero" career fair in Fort Lauderdale, Florida.  This program is a way to help returning veterans get back into the workforce as quickly as possible.
Gold Coast is honored to serve those who have served our country and truly cares about the career success of these individuals who have given so much.  If you, or someone you know, was honorably discharged from the United States military within the last 3 years, click on the link below to learn more about this great scholarship.

---
Boca Helping Hands: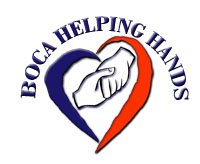 Boca Helping Hands (BHH) is a community-based 501(c)(3) organization that was formed in 1998 by a group of local religious congregations.  Boca Helping Hands provides food and emergency assistance to meet basic human needs and long-term solutions to break the cycle of dependence.
Gold Coast's Director of Operations, Michelle Buell, organizes an annual charity drive to raise money and collect food for this excellent organization.  In 2014, Gold Coast raised $1,365 and collected 800 pounds of food.  Owners Jim and John Greer each matched the amount raised bringing Gold Coast's total 2014 donation to $4,095.  In 2015, Gold Coast once again collected a considerable amount of food and cash donations totaling 1,733 pounds and $3,963.  On behalf of everyone at Gold Coast, we would like to thank our staff and students for continuing to support this great organization.
---
Blood Mobile-Florida Blood Centers: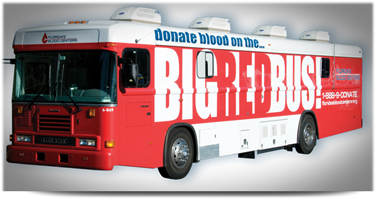 The Bloodmobile is committed to providing Blood donors, Stem Cell donors, Plasma donors and Cord Blood donors with a safe, convenient way to donate Blood and Blood products through donation opportunities at scheduled Bloodmobile locations throughout the community.
Gold Coast staff and students donate to the Blood Mobile as it visits our multiple South Florida locations throughout the year. With the constant need for blood both locally, as well as in distant communities, Gold Coast Schools is proud to contribute to saving lives by hosting the Big Red Bus.  Thank you to all the staff and students who make these visits a huge success.   Your contributions are greatly appreciated!
---
 Youth Education Sponsorship: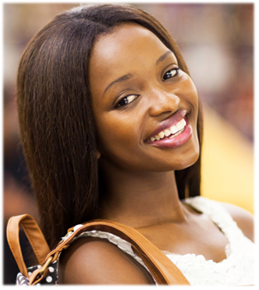 Gold Coast Schools has provided Florida's leading professional education for adult learners since 1970.  Through charitable contributions and sponsorships, Gold Coast supports local elementary, middle and high school students.  Education is the foundation on which Gold Coast is built, and the opportunity to invest in youth education is one that Gold Coast is proud to be a part of.
In 2016, Gold Coast sponsored Somerset Preparatory Academy in North Lauderdale.  This local charter schools serves more than 952 students ranging K-12th grade.  94% of the students who attend Somerset qualify for free/reduced lunch and come from low income families.  Under the leadership of Principal Donyale Ferguson McGhee, Somerset is a school dedicated to providing quality education that empowers students to become well-rounded, life-long learners; values that are shared by Gold Coast.
Contributions from businesses and individuals are used by Somerset to provide scholarships for seniors in pursuit of post-secondary education.  These students have set their career goals high and have the aspiration to achieve them.  Gold Coast is happy to contribute to their future success.