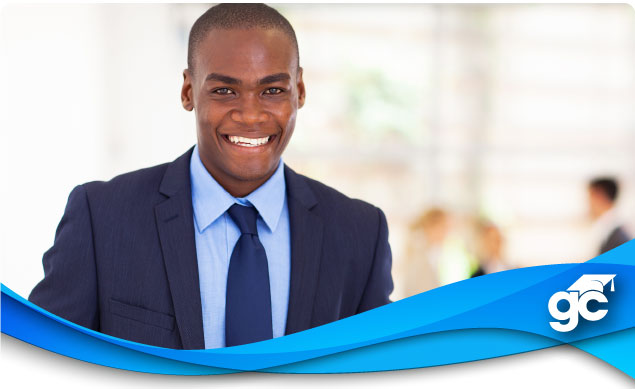 Get Your 2-40 Health Insurance Agent License
Online 2-40 Health Insurance Agent Course
Gold Coast School of Insurance is Florida's first choice for anyone looking to become a licensed 2-40 Health Insurance Agent. This online course will provide you with the necessary knowledge to pass the Florida Department of Financial Services (DFS) pre-licensing exam. The self-paced online course utilizes video based instruction detailing facts and scenarios covering topics of health insurance, disability, social service products, affordable care products, and much more. Upon successful completion of the course you will be qualified to pass the state exam and start your career as a 2-40 Health Insurance Agent.
Our Career Counselors are available to help you with any questions that you may have and can be reached at 1-800-732-9140.
This course is offered in 3 different packages based upon the inclusion of various materials and exam prep resources that we offer.  See below for complete details.
Full Service Program
 $259  
This option includes:
The required 40-hour online course with tuition valid for 12 months
Gold Coast's 1-Day Exam CRAM course designed to fully prepare you to pass the state exam on your first attempt
The required state study manual
Gold Coast's highly acclaimed Study Guide (PDF)
An exclusive Gold Coast's Pass Your Life & Health State Exam manual for studying and testing your knowledge
Access to Gold Coast's online practice exams valid for 12 months
Basic Service Program

 
$219
This option includes:
The required 40-hour course with tuition valid for 12 months
The required state study manual
Gold Coast's highly acclaimed Study Guide (PDF)
Course Only Program
$169
This option consists of only the required 40-hour course.
Gold Coast's highly acclaimed study guide (PDF)
Requirements to become licensed:
Fill out a state application and submit fingerprints
Be at least 18 years of age
Be a Florida Resident and a US citizen or legal alien
Be in good moral standing in regards to criminal background
Complete  approved education in this field
Pass the state exam