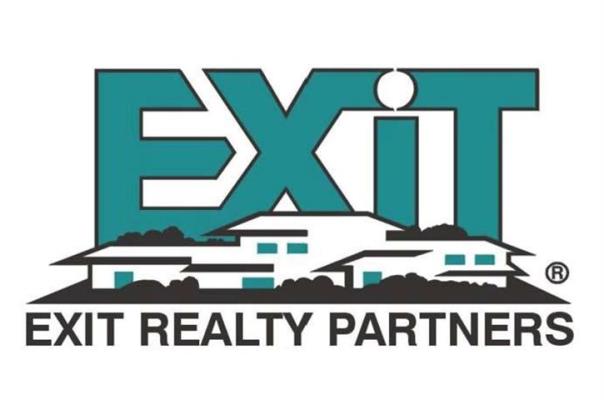 Exit Realty Partners is seeking new & seasoned agents.
START MAKING MONEY THIS WEEK!!
*****We have an abundance of Rental & Sales leads that need immediate attention.
These are LIVE TRANSFERRED LEADS*******Current roster is overloaded*******
We will guarantee YOUR success!
We help you convert & close the leads.
If you are looking to make six figures this year this is your opportunity!!
Top 5 Reasons to Join Exit Realty Partners
1) We guarantee our agents daily LIVE transferred buyer,seller,renter & lease option leads. This means that everyday you check in to work you will 100% have a chance to speak with a LIVE customer.
2)Recently our company has aligned itself with a investment firm trying to purchase 10,000 homes. Come learn about the opportunity and see how you can represent the investment firm as the buyers agent!
3)Our Full time Support Staff Mentor & Coach agents on a wide variety of things such as file compliance, negotiation skills,prospecting,farming,Facebook and lead generation,networking for business and many others.
We focus on building successful agents one at a time! Your success is our success!
4) Lead Generating Technology ,we show you how to use our proprietary software to generate leads and drive traffic to your website that we provide to you
5) Learn how you can start earning residual income month in month out plus how it has retirement & death benefits. Imagine receiving a money every month just for introducing an agent to your broker.
Exit Realty Partners is based on the theory that we are all partners and have a vested interest in each others growth. Come join our partnership!
We provide:
DAILY RENTAL , SALES & LEASE OPTION LEADS GUARANTEED
UNMATCHED SUPPORT 7 DAYS A WEEK
72HR BOOT CAMP
LIVE INTERACTIVE TRAINING (6 Week Training Program)
LIVE COACHING & MENTORING PROGRAM (Earn while you learn)
MONTHLY & WEEKLY AGENT ENRICHMENT MEETINGS (FACEBOOK & SOCIAL MEDIA MARKETING, LEAD GENERATION, NEW LOAN PROGRAMS,ETC)
*FREE PERSONAL WEBSITE
*FREE PROPRIETARY MARKETING SOFTWARE
*FREE STARTER BUSINESS CARDS
E&O INSURANCE PROVIDED
NO DESK FEES
24 ACCESS TO CORPORATE OFFICE
2 SATELLITE OFFICES
Check us out on Facebook & see some of the success some of our agents are having
Reply or call 561-801-3376 to schedule confidential interview
Respond to this ad:
Exit Realty Partners
Clint Robards
clintrobards@yahoo.com