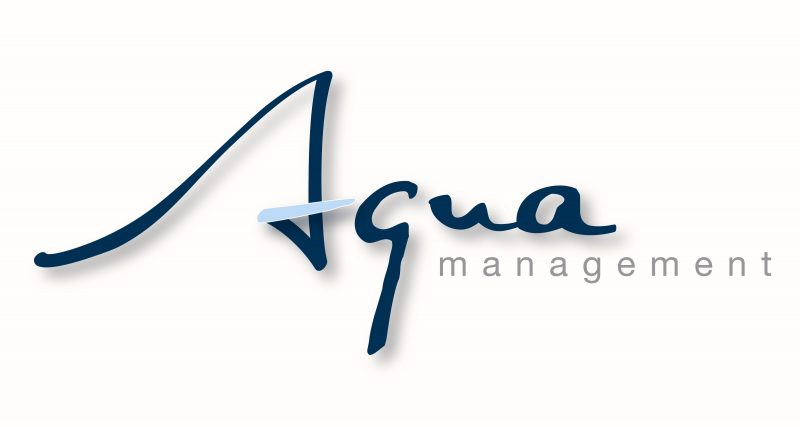 ADMINISTRATIVE ASSISTANT TO PROPERTY MANAGER (Miami Dade)
Property Management Company is seeking for an experience Administrative Assistant in Property Management to assist the Property Manager. Must have experience with Condominium Associations.
Candidate must work independently, have very strong organizational skills , administrative skills, excellent grammar, and MUST be knowledgeable in Microsoft Word, Excel, QuickBooks.
We are looking to fill this full time position ASAP.
Please submit resume for immediate review.
Respond to this ad:
Aqua Management
Maria
mariaprieto@aquamanagementllc.com