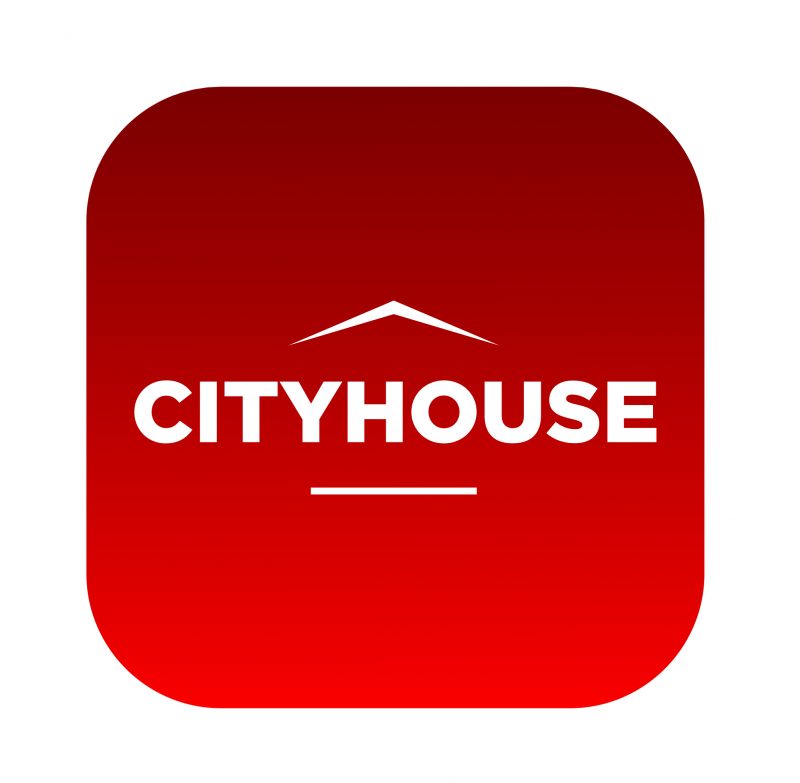 Job Description:
Manages all facets of project management for Single Family Home Remodeling projects including planning, Permits, construction.
Demonstrates capability to read, understand and apply standard to moderately complex documents affecting real estate projects, including but not limited to: surveys and drawings. Prepares scope of work, project delivery resource requirements, work plan schedule.
Must be willing to travel the two county South Florida area.
• Coordinate and supervise all construction activities.
• Direct all field personnel and sub-contractors to achieve completion of the project on schedule, within budget, with quality workmanship that conforms to original plans and specifications.
• Prepare and maintain construction schedule, identify and solve problems.
• Order materials and schedule inspections as necessary throughout the process.
• Maintain positive relationships with contractors and other colleagues.
• Supervise completion of a final punch list.
• Attend staff meetings.
• Maintain professional appearance and conduct at all times.
• Perform all other related duties as assigned.
• Work the hours necessary to achieve the best results within the given time constraints.
• Maintain the schedule and ensure that work performed is consistent with the contract and will meet or exceed expectations.
• Keep track of personal expenses and submit receipts, and expense reports in a timely
EXPERIENCE
• Must hold active FL General Contractor license or already passed FL GC exam * Multiple years of hands on field experience
• Must have working experience with Miami dade county and Broward county
SPECIAL SKILLS :
• Must possess strong verbal and written communication skills.
• Must possess the ability to manage multiple projects, prioritize effectively, and recognize and address work related issues as they occur.
• Must be able to comprehend and communicate budget impacts based on decision making.
• Strong sense of urgency and initiative, and the ability to quickly study and react to complex issues.
• Ability to resolve conflict effectively in a firm, but fair manner.
Job Type: Full-time
Required language:
• English
• Spanish
Required licenses or certifications:
• Driver's License
• General Contractor
Respond to this ad:
Cityhouse
Jennyfer Espinal
jespinal@MIAMICITYHOUSE.com