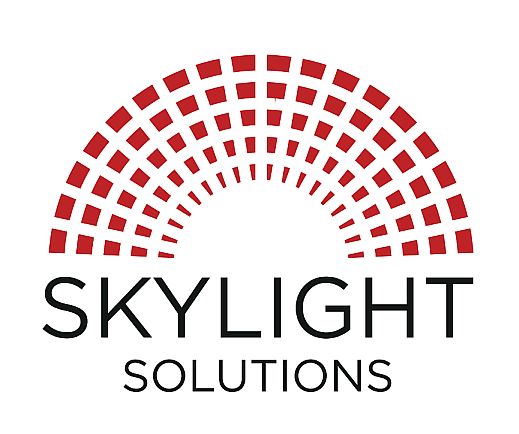 We have three large projects at the Orlando Airport starting up now. We are looking for three additional experienced glaziers to augment our team.
Florida's leading skylight installation company is seeking glaziers with experience on large commercial projects. Will interview iron workers, caulkers and sheet metal tradesmen for the opportunity as well. We will train the right people in this specialized work which consists of outdoor, roof top work installing and servicing metal framed skylighting. If you can handle glass, caulk, and heights and have experience with power hand tools, we'll consider you. Must be proven to be reliable and safety conscious.
Driver's license required. Drug test required. Many of our projects require background checks (airports, etc) so a felony record is not acceptable.
We want team members who want to be part of the most respected company in the business…who want to daily contribute their best effort to that end. There is a long term home in our company for those who wish to have a career in our field.
• Home office location: Lakeland
• Benefits: Health &/Dental Insurance. Paid Vacation & Holidays
• Compensation: Hourly (based on skills) + travel time and per diem (when out-of-town)
Respond to this ad:
Skylight Solutions Llc
Julie Barlow
JULIE@SKYLIGHTSOLUTIONS.NET