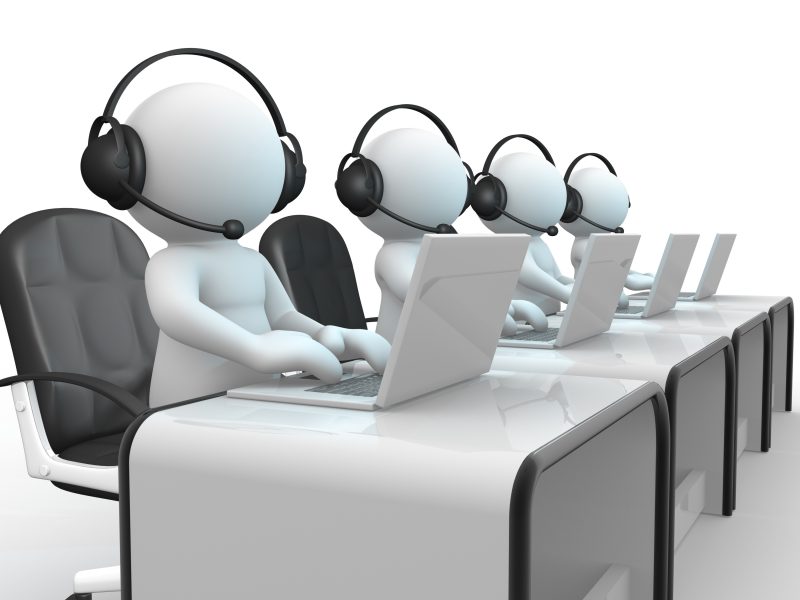 Busy Health Insurance call center located in Lauderhill, FL is now hiring Health Insurance Agents/Closers that are hard working, enthusiastic, and motivated.
Acceptable licenses:
215 Life and Health
240 Health
Compensation:
Salary plus Commission
Incentives:
Daily cash spiffs
High commissions
Bonuses
Qualifications:
All prospected candidates must be well spoken and motivated with the ability to adapt to a high energy environment.
Must have a minimum of one year experience selling limited health plans. Job consists of 90% fronts and live transfers.
Prospected agents will be selling 9-15 deals per week.
If you are interested in a life changing career that promises growth and results please send your resumes to EmilyQ.HRC@gmail.com and set up your interviews today.
Respond to this ad:
Key Medical
Emily
EmilyQ.HRC@gmail.com