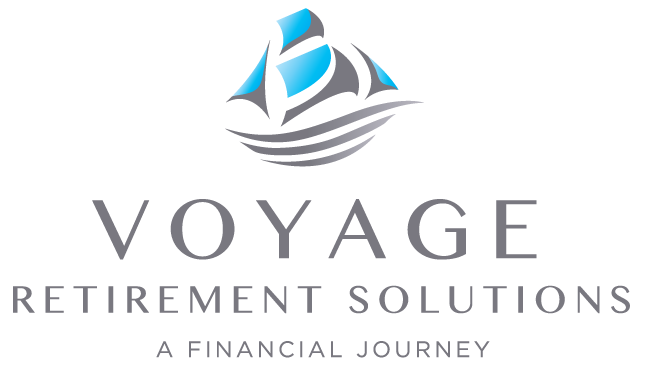 Location: Orange, Duval, Alachua, Broward, Marion, Putnam, Clay, Indian River, Palm Beach, Okeechobee, Seminole, Flagler, St. John and more
License required: 2-14 and greater (will assist in getting license for right candidate)
Hours/wk: 35
Salary range: commission and residual income
Job description:
Voyage Retirement Solutions
Position's Available:
• Approved Retirement Benefits Specialist
• Life Insurance Specialist
Voyage Retirement Solutions specialize in helping educators retire with confidence. By leveraging the benefits provided by their employer, our teachers can potentially retire earning more income in retirement than they made during their highest paid year while employed.
Throughout the state of Florida, we are approved to work in counties (through our relationship with approved vendors) to assist our educators in activating their self-funded retirement plans, such as; 403b's, ROTH 403b's, 457, etc. Because access to each County is limited only to a few APPROVED Vendors, competition is minimal. The independent nature of our firm allows us to provide multiple and unbiased solutions to help our clients achieve their dream of a peaceful and enjoyable retirement.
It is no secret that our educators are "overworked and underpaid". We believe that they should be valued in our communities, and we take pride in helping them attain a successful financial future.
We are independent and work with several fantastic companies including one model plan company that meets all the requirements of the state of Florida model plan. We also work with the National Education Association (NEA) the largest educators union in the country.
We are independent so it is your business and your clients.
Experience Required:
Must possess a 2-14 or greater
• Although the ability to sell securities products and insurance license is needed to fulfill the task of the position, no experience is required. (A background in sales and finance will be beneficial). If you are working towards your securities or Florida insurance license, and you possess the qualities we desire, you are encouraged to submit your resume.
Income is commission and residual income
The Qualities we are looking for:
1. A strong work ethic
2. Raw intelligence
3. Ability to be coached
4. Great communication skills
5. Self-motivated
6. A fast learner
7. Able to follow a proven system
8. Must be willing to always do what is best for the client
Application instructions:
Please send resume to chris@voyageretirement.com or call 407-784-4911 ext 105
Email: chris@voyageretirement.com
Fax: 407-392-1566
Phone: 4072849411
Respond to this ad:
Voyage Retirement Solutions
Chris Chosy
chris@voyageretirement.com