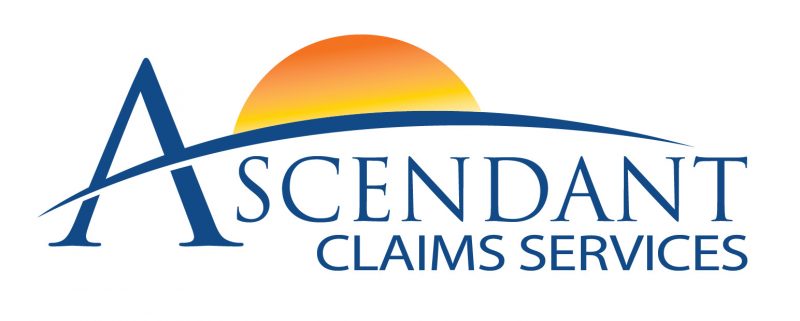 Primary responsibilities include but are not limited to examining damaged vehicles to determine extent of structural, body, mechanical, or interior damage. Estimate cost of labor and parts to repair or replace each damaged item. Review repair cost estimates with supervisor and determine feasibility of repair versus replacement of parts, such as bumpers, fenders, and doors.
Additional Responsibilities include but are not limited to:
• Evaluating practicality of repair as opposed to payment of vehicle market value before accident.
• Determines salvage value on total on total vehicle loss.
• Prepares insurance forms to indicate repair cost estimates and recommendations.
• Review estimates completed outside of Dade and Broward County by independent appraisers to ensure that the estimates of repair are in line with the damages and Ascendant's estimate guidelines. If the estimate is not in line with our estimate guidelines, the appraiser will contact the independent appraiser and have them rewrite the estimate to Ascendant Claims Services' standards.
• Review incoming subrogation demands for accuracy of estimates. If the estimate is overwritten in any way the appraiser will make contact with the subrogating carrier and secure an agreed repair amount or vehicle value amount, and document the file of such agreement and obtain confirmation in writing from the carrier.
• Review all incoming subrogation over $2,000.00 and appraiser will have 30 days from the date of receipt to either approve the subrogation and/or secure an agreed price with the adverse carrier. Subrogation below $2,000.00 will be reviewed by the supervisor.
Respond to this ad:
Ascendant Claims Services Llc, (an Affiliate Of Ascendant Commercial Insurance Inc.)
Antoinette Alzugaray
hr@ascendantgroup.com