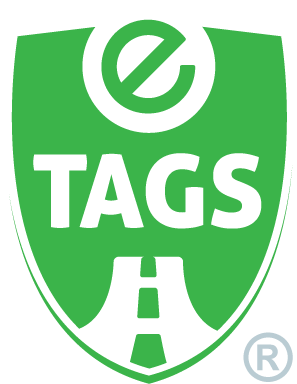 Auto Insurance Agent
*MUST have a 220 Insurance license.
Job Description :
Lauderdale, FL company is looking for an Inside Sales Property & Casualty Agent with a 220 Insurance License for a growing online company.,
This is a sales position for property and casualty. The focus is Auto policies and life.
We will provide leads and agent must telephone prospecting/warm leads, calling and assisting customers with the application process, follow up with customers on policy renewals, and other general after sales support. Agent will work several carrier lines.
Primary Duties and Responsibilities (details of the basic job functions):
Call leads given to Agent.
This position require sinsurance knowledge of quoting, rating, and binding of auto insurance coverage.
Follow up on policy expiration dates and subsequent follow up to provide quote(s).
Ensures that insurance applications are submitted in accordance with agency policies and procedures with efficiency, quality and accuracy; with supporting documents / forms. Maintains current carrier information to ensure compliance with carriers' underwriting guidelines, and binding authority to reduce errors and omission exposures.
Performs other duties as necessary :
Education: High School diploma (and above). Insurance industry training programs a plus. Agent must have an active 220 License with at least one-year prior experience in the above stated area.
Compensation
$45,000.00 per year base salary PLUS commissions.
Skills/Experience:
Ability to navigate MS Office applications (Word, Excel,) knowledge is preferred. Experience in computer quoting software and e-mail applications.
Self-motivated to help customers and prospects achieve and maintain their needs and insurance goals.
Professional telephone etiquette. Strong verbal and written communication skills including presentation ability.
Solid selling and sales process skills
Ability to build a strong customer base.
Must be organized with ability to manage time wisely.
Bi-lingual (English/Spanish) is a plus
Upbeat, positive, and enthusiastic attitude
Works well with co-workers and independently
Possess good previous attendance record and positive review from former employers
Job Type: Full-time
Salary: $45,000.00 /year
Job Location:
Fort Lauderdale, FL
Required experience:
Insurance Sales: 1 year
Required license or certification:
MUST HAVE a 220 Insurance License
We have set up application questions for your job.
You have requested that Indeed ask candidates the following questions:
Are you in Fort Lauderdale, FL?
How many years of Insurance Sales experience do you have?
Do you have the following license or certification: MUST HAVE a 220 Insurance License?
Respond to this ad:
Etags.com
Debra Edouard
HR@etags.com