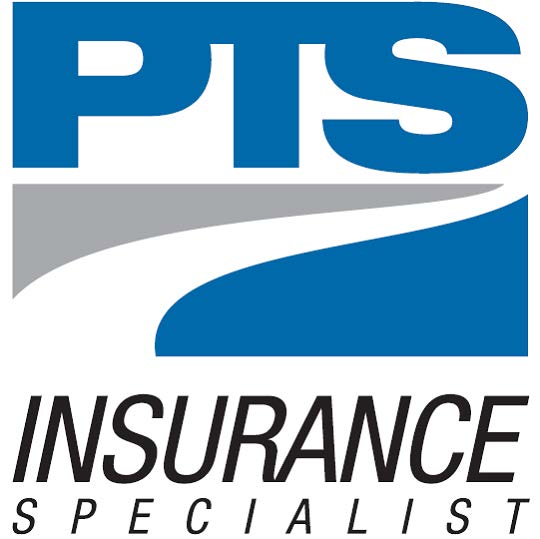 We are an established 25+ year commercial insurance agency specializing in all types of light to extra heavy commercial automobile insurance risks including property and multiple general liability exposures. Our firm has several positions open which require placement for either 2-20 or 4-40 licensed individuals including administrative and receptionists positions. These are salaried positions which include benefits.
Requirements: Fluent in both English and Spanish, proficient in Microsoft Word, Outlook and Excel as well as computer saavy, excellent customer service and communication skills.
If you are a self motivated team player looking to grow in a professional environment located in the Miami Lakes Business District, please respond to the contact below.
Public Transportation Insurance Specialist, Inc.
Michelle Hernandez
michelle@ptsins.com
Respond to this ad:
Pts Insurance
Michelle Hernandez
Michelle@ptsins.com