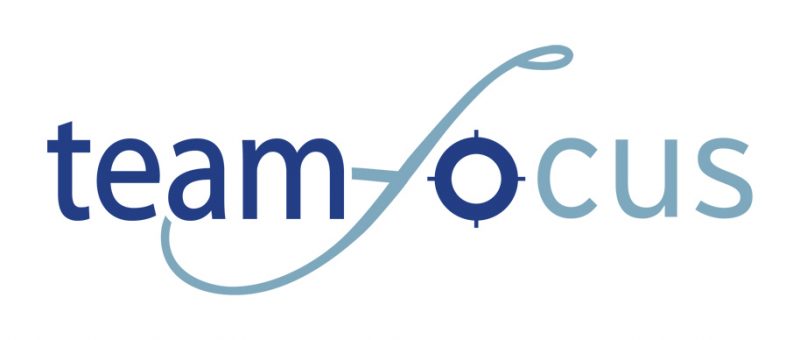 Classification: Non-Exempt
Reports To: Manager, CHUBB
Based in Sunrise Florida, with a secondary location in Sarasota Florida, Team Focus Insurance Group (Team Focus) serves the property and casualty (P&C) insurance industry, most prominently through subsidiaries which include MacNeill Group (MGA, wholesale broker,
and company/program management), Focus Technologies (core administration software solutions and BPO services) and Capacity Insurance Company (risk).
Team Focus is a privately held company, with over 250 valuable team members. We are "ensuring your success" by putting almost 70 years of insurance experience to work every day. Our unique, value-oriented approach to business is just one way Team Focus demonstrates
true dedication to growth through the collaborative success of customers, partners and team members. We are seeking a professional to join a team where collaboration is rewarded and where the success of the organization is shared with our team.
POSITION SUMMARY:
The Client Service Representative – Commercial Lines demonstrates exceptional customer service by answering and responding to incoming calls from policy holders and agents inquiring about small to mid size commercial policy coverage on behalf of our client,
the carrier. Responsibilities will include but are not limited to processing surplus lines filings and book consolidations as necessary, endorsement activity, routine coverage questions, renewals, and checking and issuing binders, certificates and policies.
Additionally, the CSR will contact prospects on behalf of the agent to review existing coverages and quote new business on behalf of the carrier.
ESSENTIAL DUTIES & RESPONSIBILITIES:
• Receiving incoming phone calls.
• Quoting policies and/or coverages for new and existing clients.
• Preparing and/or order policy change requests.
• Reviewing expirations in advance of the renewal date to review coverage's.
• Providing service and support to other sales agents.
• Actively seeking to cross-sell other coverages to existing clients.
• Taking claim information and report new claims to the company.
• Maintaining adequate suspense on outstanding items and follow up in a timely manner until its conclusion.
CANDIDATE QUALIFICATIONS:
• Must have an active Florida 2-20 License
• 3-5 years experience servicing or selling Property & Casualty Insurance Commercial policies
• Previous call center experience a plus
• Flexibility to work evenings and rotating shifts, with hours including 11:00am until 8:00pm ET.
• Solid background in using office equipment and Microsoft word, Microsoft Excel, agency management systems and carrier software.
Respond to this ad:
Team Focus Insurance Group
Jeanine Alfieri
jeanine.alfieri@teamfocusins.com