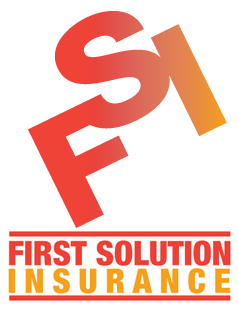 First Solution Insurance (FSI) is a full service Property and Casualty Insurance Agency.
FSI believes in customer service and satisfaction above all else. Our agency recognizes its employees as its most important asset and rewards individuals who think outside the box with regards to getting the job done. Working as a team is paramount to daily success and any individual employed with our agency is expected to work toward the same goal which is the sale and service of Retail Insurance Products to business and individuals.
Position is within an independent agency. Individual will interact extensively with clients and carriers to provide all levels of service.
Responsibilities will include:
Auto, Home, Commercial Policy Support
Support and service of commercial and personal accounts
Liaison between clients and carriers
Creating Certificates, Endorsements, Binders, and Claims
Assisting in processing of renewals and new business
Marketing of renewal accounts
Requirements:
Must be bilingual/English and Spanish
220 or 440 license will be required within 6 months of employment(not required to start)
Knowledge of Microsoft Excel, Work and personal computers in general
Experience QQ Webrater or similar rating software
Flexible hours for those attending school, etc. is possible
Position is for 30 to 40 hours weekly
We are located west of Coral Gables just off of SW 24 ST
Please email resume for consideration to info@fsimiami.com
Respond to this ad:
First Solution Insurance
Joe
info@fsimiami.com