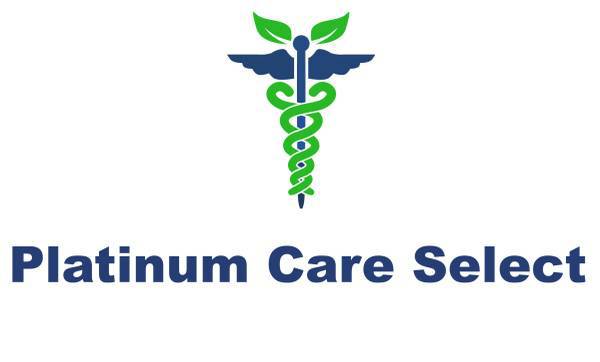 Medicare Agents Needed
Weekly Guarantee + Commission + Sign on BONUS paid after start
CALL Brett at 561-414-7268 TO SCHEDULE AN INTERVIEW TODAY!!!
http://www.platinumcareselect.com
Here at Platinum Care Select, LLC we are currently interviewing motivated health insurance agents to work in our growing Medicare Office in Fort Lauderdale. Our agents make Great Money, love what they do and enjoy a positive, fun work environment. Build a career, not just a job!
Medicare Supplement Insurance is the most comprehensive health insurance available in the United States today. For the first time, you can say the insurance provides 100% coverage and mean it! You can rest assured that this is a product that you can feel good about selling to your own parents and grandparents!
Position Requirements:
*Must have a 2-15 license.
*Normal working hours are M-F 10am-7pm. Saturday hours also available.
(public transportation stop in front of building)
Respond to this ad:
Platinum Care Select
Brett Jaffy
admin@platinumcareselect.com