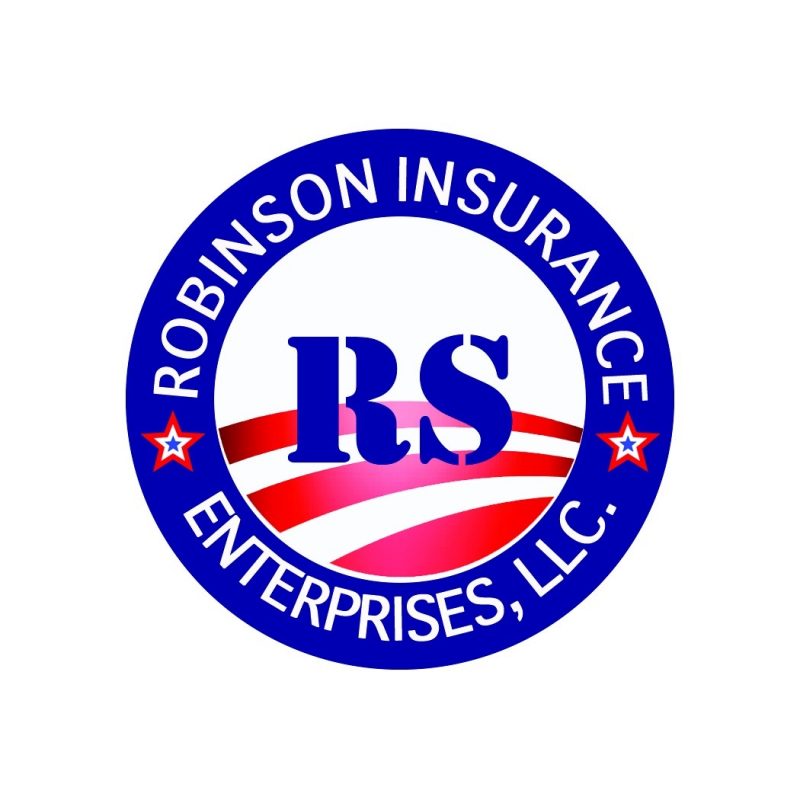 Congratulations! You are working on or recently got your insurance license…What Now?
Affiliate with a top notch insurance agencies with major contracts and great income potential.
RobinSon Insurance Enterprises is an agency providing a great career opportunity to learn and grow in the insurance industry. We are looking for Entry Level Sales Representatives who have the desire and drive to succeed. We can teach you everything you need to know about the health, life and legal insurance arena; you just need to bring an entrepreneurial spirit and a strong desire to succeed.
As a Sales Representative, you will provide consultation in the areas of Medicare, Affordable Care Act (ACA) or ObamaCare, Life Insurance, Financial Services and Legal Insurance. We provide marketing coaching, sales support and teach sales techniques such as prospecting and cross-selling to make you a top-notch agent.
• Learn from the best and build a rewarding career
• Leads provided to you
• Flexible schedules, you are your own boss!
• Excellent Sales Training
• Medicare and ACA Certifications paid on your behalf
• Retail Locations during open enrollment allowing you to be in front of thousands of clients every day
• Top-notch compensation package
• Bonus Packages
Respond to this ad:
Robinson Insurance Enterprises
Sonia Diaz
sonia@rsinsuranceusa.com