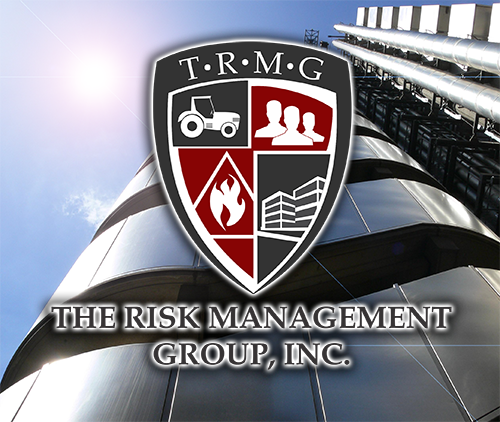 TRMG is a prestigious Property & Casualty Independent Agency with locations in Coral Gables, Doral and Homestead. We are looking to add Producers to our team with the opportunity to open up your own TRMG office.
We have a training program; therefore, insurance experience is not needed.
If you are looking for an equity opportunity this is right for you.
This is a non compensation arrangement but lots of money based on production.
Respond to this ad:
The Risk Management Group, Inc
Frank Acosta
Frank@TRMG.net