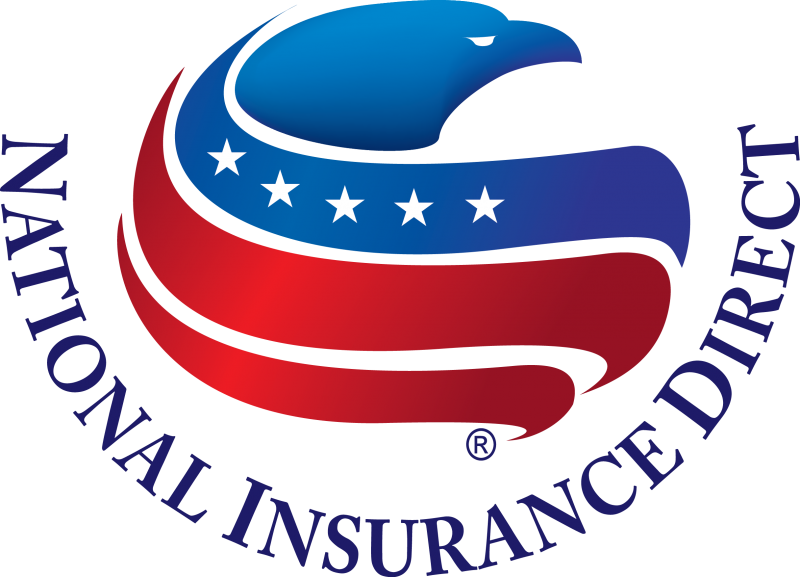 Did you just receive your 2-15 Licensed and are unsure of what direction to go in or how to best utilize your License. Are you looking for an exciting rewarding and enriching career? Are you looking to make 100k+ a year?
Here at National Insurance Direct, we are a full scale Health and Life agency located in Deerfield Beach, Florida.
What we offer:
Paid Training
Weekly and Monthly Bonuses
Highest Commissions in the industry
Real Time Exclusive Leads
Live Transfers all day long
Call Lisa at (954)649-0148. As we do receive hundreds of applications on a weekly basis. Please leave your name and number and your call will be returned promptly.
Respond to this ad:
National Insurance Direct
Lisa
lwatson@nationalinsurancedirect.org