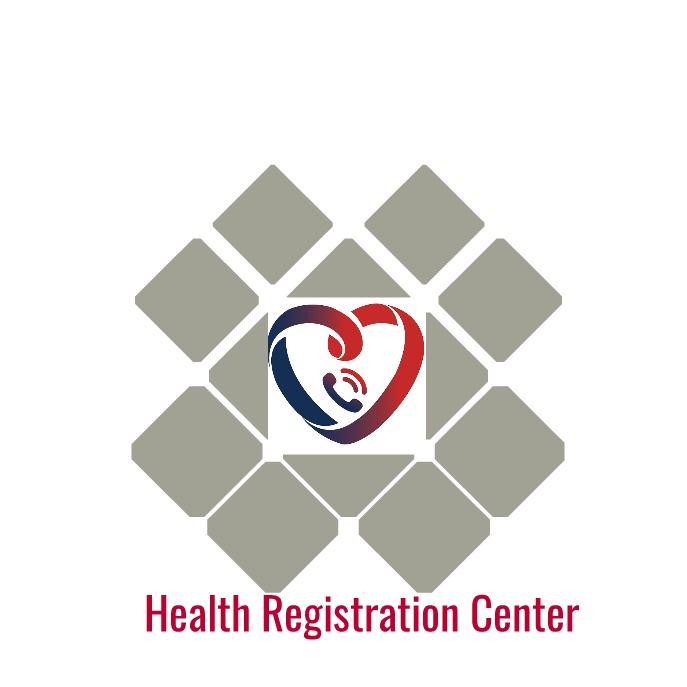 Licensed health insurance agents needed for a busy call center located in Lauderhill, FL
Looking for an exciting business opportunity with promising results, especially with open enrollment around the corner? There is BIG money to be made.
$3,000 Guaranteed monthly!!! Agents average about $4,500-$6,000 a month!!! Set up your interviews today!
Qualifications:
All prospected candidates must be well spoken and motivated with the ability to adapt to a high energy environment.
Must have experience selling limited health plans.
Job consists of 90% fronts and live transfers.
Prospected agents will be selling 9-15 deals per week
Compensation:
Structure of pay is 3 times per month.
Salary vs. commission (whichever is greater)
Incentives:
$1,000.00 sign on bonus after 60 days
High commissions
Commissions and bonuses
During slow season, agents average about $150 in commissions per deal
Daily cash spiffs $50-$100
Hours of operation:
Monday through Friday 10:00 a.m. -7:00 p.m.
Lunch from 2:00 p.m. – 3:00 p.m.
Candidates must be available to work every other Sunday 12:00 p.m. -4:00 p.m.
If you are interested in a life changing career that promises growth and results please call and set up your interview today.
Contact Information:
To set up your interviews, please call (954) 709-6622 or you can send an email to EmilyQ.HRC@gmail.com and speak with Emily.
Respond to this ad:
Health Registration Center
Emily, Hiring Manager
EmilyQ.HRC@gmail.com