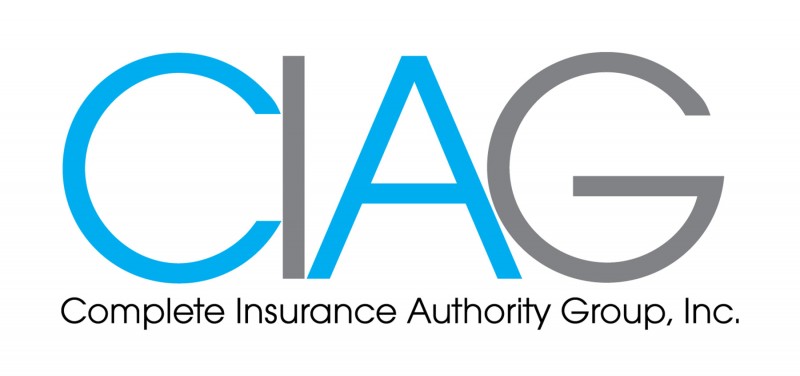 We are a fast growing independent insurance agency in Pompano Beach and looking for motivated licensed 2/20 insurance agents, we are flexible and can accommodate the right candidates.
Below is a brief list of what we are looking for…
•2-20 license in good standing
•Computer literate
•Well spoken
•Outgoing personality
•Integrity
•A "Closer"
•No fear of soliciting business in person or by telephone
•Knowledgeable in commercial and personal lines
•Pay reflective of performance
•Ability to type 45 words per minute
We are willing to train if you have sales experience and 2/20 license with no insurance experience.
Family atmosphere, having fun is encouraged!
Job Type: Commission
Required education:
•High school or equivalent
Required experience:
•Insurance: 1 year
Required license or certification:
•2-20
Please email resumes
Respond to this ad:
Ciag Insurance
Larry Karavasilis
sales@ciaginc.com