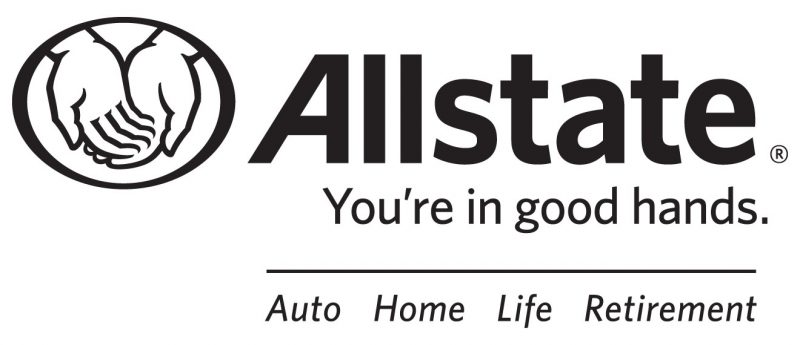 Witt Financial Services Inc./Allstate is a local insurance agency in Sunrise, Florida.
I am willing to train a newly licensed 4-40 Customer Service Representative and help them build a strong foundation for a prosperous Insurance Career. This is a full-time position.
Responsibilities include but are not limited to:
* Contacting clients for policy reviews
* Policy changes and updating policies
* Providing excellent customer service
* Answering telephones and email inquiries
* Generating quotes
As an agency staff member, you will be an employee of the agency and will not be an employee of Allstate Insurance Company.
Please send resume or inquiry to:
Kurt Wittneben
Allstate Exclusive Agent
kurt@wittinsure.com