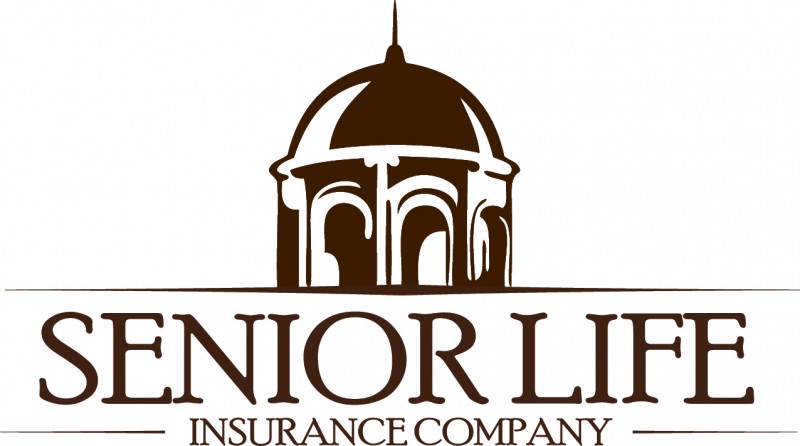 Begin your Career with one of the fastest-growing companies in America.
Are you looking for a career where you can help people AND make a good living doing it? Well then, how would you like a career where we put you in touch with people who are interested in our products and just need someone who will help them meet that need? Also, what if we told you that you could get paid every time those people make their monthly payment – for life?
Who we are:
We are one of the fastest growing final expense companies in America. Almost all of our leaders, including our CEO and our President, began their careers as individual agents. In fact, our company's President began his insurance career from a starting point similar to where you are now, so we are a company who is confident in our blueprint for a successful career.
What we are looking for:
We are looking for quality individuals who are looking to build a long-term career with us. We are also looking for people who are not afraid of a new challenge, so even if you are completely unfamiliar with the insurance industry, don't worry – you will be trained by the best in the business.
What you would be doing:
You would be selling our products to people who have contacted us in response to one of our advertisements, like our daily-run TV commercial. Our ads are specifically geared toward our products, so these clients have already indicated that they need the specific thing that you will be selling. No cold-calling, no going door-to-door – just talking to people who have said they want to talk to you. There will also be room for growth, so you will have the opportunity to build a team and take your career with us as far as you want it to go.
To find out more about a career with Senior Life, plan to attend our Miami, FL Seminar on Wednesday, July 13, at 10:00 am. The seminar will be held at the Royal Palm II in the Training Room at 10:00 am. 900 S Pine Island Road, Plantation, FL 33324.
Space at the seminar is limited. To ensure you have a spot, pre-register at https://seniorlifeinsurance-miami.eventbrite.com. For more information and our Opportunity Brochure email us at seminars@srlife.net .
www.SeniorLifeInsuranceCompany.com
Respond to this ad:
Senior Life Insurance Company
Recruiting Department
seminars@srlife.net