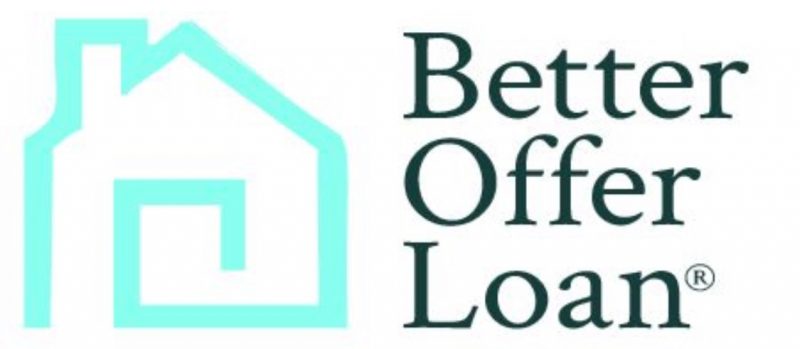 Compensation: Compensation is discussed in person.
Employment type: employee's choice
Looking for licensed Loan Originators.
Best splits around.
We have our own line (also work with multiple lenders), in house processing and underwriting. Most of the people here have been working together for 5-20 years. We pay people what they deserve and treat them like family. We are looking to expand and TAKE OVER THE WORLD… well most of it at least. FHA/VA/CONVENTIONAL/USDA…. High balance… low balance…. I'm not going to waste anyone's time by writing LTV's, DTI's , etc… If you've originated loans, you know what they are and that guidelines change all the time. I will tell you that our branch manager has been in the business for over 25 years, is a licensed MLO, Real Estate Agent, owns her own processing company, has owned title companies and has the memory of 15 elephants. I don't know anyone in the business with a fraction of the knowledge she has. This means loans that die at other companies, gets the jaws of life and CPR till our lips and arms are numb. Best of all, there's no one breathing down your neck telling you what to do…. work from home, Starbucks, the beach…… wherever you feel comfortable and drives you to make money. The most important thing I can say is, we do what it takes to CLOSE LOANS!
– We are licensed in most states.
– We pay 1099 or W-2. Your choice.
I would leave contact number but last time we did that spam bots/automatic dialer's jammed our lines to the point were we had to change our number that we had for over a decade.
Send your resume addressed Kevin and/or Michael
Respond to this ad:
Better Offer Loan By: Obsidian Financial Services Llc
Kevin Wills
Kevin@betterofferloan.com