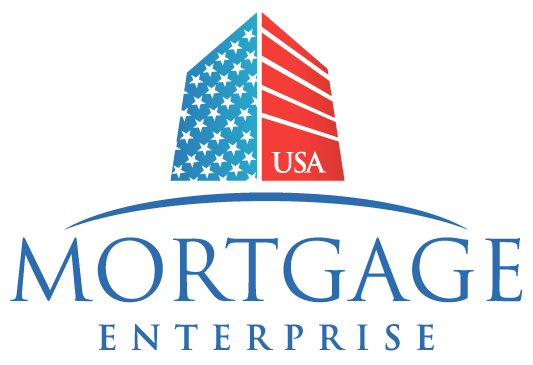 We are a successful mortgage company with locations in South Florida and California. We aim to train you to be the best at what you do and provide the best technology in order to succeed in this competitive industry. We will give you the following:
*Technology to shop over 30 Lenders in the market place instantly – to provide your client with the best terms
*Mortgage App for your clients to easily upload/scan their documents
*Access to Encompass/CRM technology for maintaining client relationships.
*Training Materials for review on all loan types and a starter kit
*Tools to help market Realtor's listings and give you exposure as an LO by cross-promoting
*We Do Not Buy recycled Leads like most companies and expect you to call a client who has been solicited numerous times*
*We are not a Call-center type lead driven company instead we teach you how to farm/grow your business*
We would like to show you how to differentiate yourself from your competitors and provide exceptional service which will in turn provide you with more referrals.
Your Success = Our Success
Apply to join our family today and gain the knowledge you need to succeed in this great industry.
Respond to this ad:
Mortgage Enterprise America Inc
Howie Jays
ceo@mtgenterprise.com