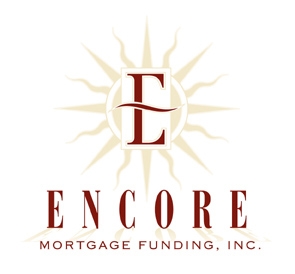 Encore Mortgage Funding, Inc. is a boutique style Mortgage Consulting Firm committed to offering mortgage solutions that inspire their clients and make them feel confident.
We are looking for great people to join our team.
Starting salary: $30,000 plus Bonus, salary negotiable commensurate to experience and skill. Immediate advancement opportunities.
Requirements:
• MLO NMLS ID or have completed 20 Hour SAFE Course
• Ability to identify mortgage loan documents and disclosures
• Manage multiple tasks/projects and deadlines simultaneously
• Strong verbal and communication skills
• Attention to detail
• Committed to superior customer service
• Some knowledge of FNMA, FHLMC, FHA, & VA underwriting guidelines
• Familiar with Outlook, Word, Excel and Power Point
• Analytical and ability to predict, identify and problem solve
• Work independently
• Strong Organization Skills
• Real Estate background a plus
• Enthusiastic attitude
Some of the functions include:
• Communicating with borrowers regarding loan documents/disclosures
• Explain Loan Process to borrower
• Identify critical missing documents for completeness of loan applications/closings
• Ordering credit reports, Verifications, Title Commitments, appraisals, etc.
• Data entry into LOS system, CRM
• Loan Monitoring/ Management to meet specified deadlines
• Completing Pre-closing, pre-funding and post-closing checklists
• Assist with setting up and following up with sales presentations
• Arranging and Scheduling Closings with partners
• Collecting Closing Packages
• Assist with marketing efforts/ videos and business development for MLO
• General Administrative Duties
Encore Mortgage Funding, Inc. (NMLS 362848) is an Equal Opportunity Employer.
Respond to this ad:
Encore Mortgage Funding, Inc.
Sheri Garner
sheri@encoremortgage.net