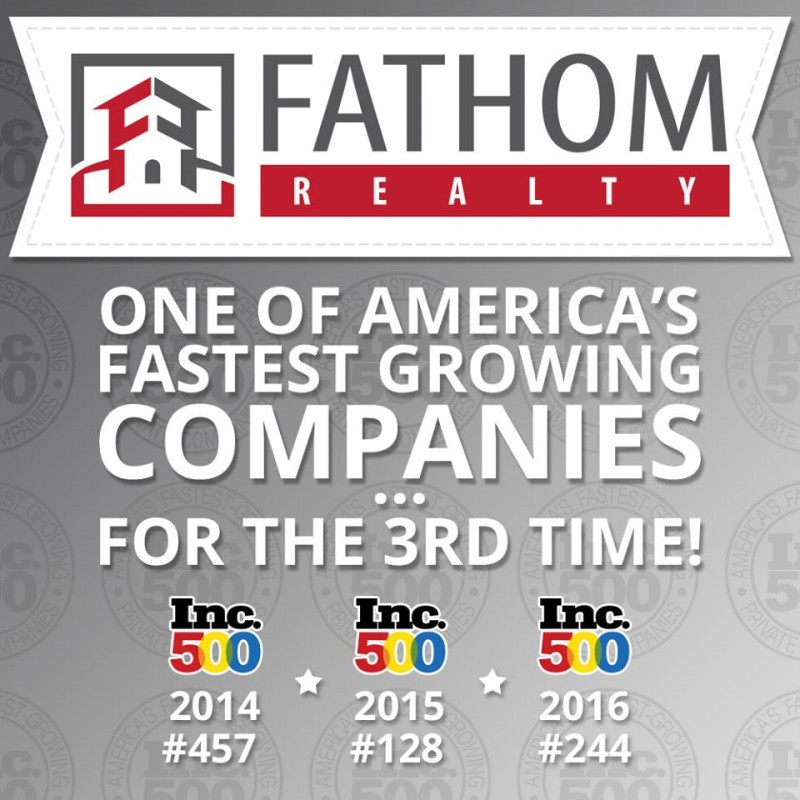 We are expanding in Miami and are Hiring Agents! New Agents are Welcome. We are holding an Information night on September 20th, 5pm-7pm at the Yard House in Hallandale.
Fathom is a 100% commission company. We want our agents to have the freedom to run their business the way they want to. Rather than tying agent's hands with large commission splits or making them pay for things they don't need, our commission structure gives agents choice over what to spend their hard-earned commission on.
Fee Structure
Fathom's fee structure is simple. We have two fees:
A monthly membership fee
Transaction Fee
Depending on the amount of transactions, agents can choose from the 3 different plans below:
Silver Plan
$25 per month
15% per sale
$75 per lease
Note: This plan includes a commission split but is designed for agents closing less than 3 deals per year.
Gold Plan
$99 per month
$350 per sale
$75 per lease
Best plan for agents closing between 3 and 12 deals per year.
Platinum Plan
$350 per month
$95 per sale
$75 per lease
Best plan for agents closing 13+ deals per year.
Technology
Fathom is a virtual company dedicated to offering cutting edge technology for agents on the go. These tools include:
Transaction Management Platform
Custom Agent Websites
Lead Management System
More Optional Tools
All of these platforms can be managed from your smart devices.
Training
Agents have multiple venues for continued training and coaching – both virtually and locally. These include:
Training on Demand (150 online courses)
Local Real Estate Training
New Agent Mentoring
Agent Coaching
Our Culture
Fathom's mission is to transform the real estate industry by helping others come to understand that whoever aspires to be great must lead by serving others.
The goal of Fathom Realty is to empower agents and work together to make a radically positive impact on our industry and the communities we serve. Our mission statement embraces the Biblical principle of servant leadership, highlights our deep desire for transformation and calls us to a higher ideal in serving others.
Respond to this ad:
Fathom Realty
Noelle Claassen
nclaassen@fathomrealty.com