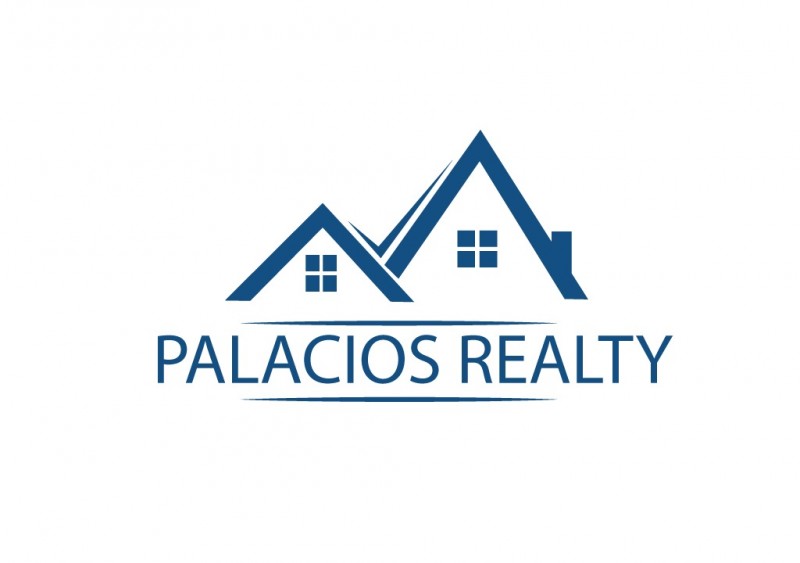 Palacios Realty Weston office is currently expanding its team of exceptional real estate agents. We are seeking career-minded individuals who are motivated, self-starters, and goal oriented.
Qualifications:
Florida real estate license
Palacios Realty Offers:
• Competitive compensation plan offering up to 90% commission split – No monthly fees!
• Business cards
• Signs
• Company e-mail
• E & O Insurance
• Leads
• Professional print marketing
• Full Transaction Support & Management
• Full time broker with over 22 years' experience available for your support
• In house-Mortgage Brokerage, to get the deal closed
• Contract Review & Support
• Property Marketing Supplies
• Professional brochures, postcards and lockboxes.
• One on one live training – not a videotape
• Recommended classes
PALACIOS REALTY is owned & operated with 18 years of experience. Our Broker-Owner, is involved in the daily operations of our full service brokerage.
Contact Kristi Palacios at (954) 251-0909 to schedule a confidential interview.
Respond to this ad:
Palacios Realty Corp.
Kristi Palacios
admin@palaciosrealtycorp.com