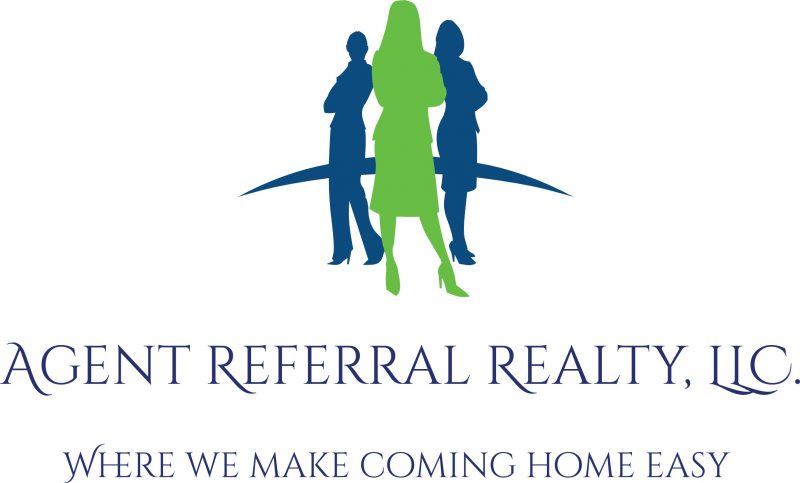 REFERRAL PARTNERS WANTED
Agent Referral Realty, LLC. is hiring ROCKSTAR real estate agent referral partners. Have you recently become licensed, and can't make the change to work full-time in real estate? Are you no longer actively working real estate but have an active license, and want to earn income?
Some of the Advantages to joining our team:
• No MLS fees
• No Realtor Board Fees
• No Desk Fees
• No Supra Fees
If this sounds good to you we want to invite you to learn more about Agent Referral Realty, LLC. Please contact Tracey Demaris @ 561-289-0266 myrealtortracey@gmail.com or Tina Massetti @ 347-938-5683.
Respond to this ad:
Agent Referral Realty
Tracey Demaris
myrealtortracey@gmail.com