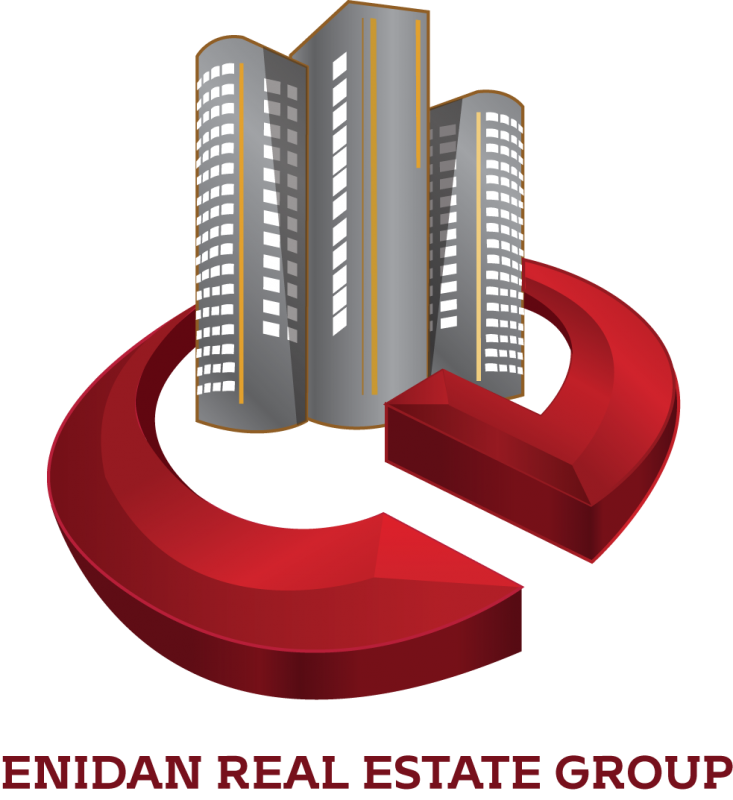 Here we grow again! Enidan Real Estate Group is seeking dynamic, career minded full time sales associates to join our award winning sales team!
This is an excellent long term opportunity for a highly motivated dedicated person to join an innovative company with a passion for success and potential for advancement. Our group is coached by a National Real Estate Coach providing top tier training unseen anywhere else.
Our company will challenge you to acquire more knowledge, you will be held to the highest level of integrity, you will be expected to work with a sense of urgency, and will become an expert in our field of work, our services, and our proven methodology. As you grow with our company you will see more opportunities unfold before your eyes.
We are hiring key sales persons who meet our requirements and we will invest in making sure you have all the tools and resources to achieve your personal goals within our company. We are one of the leaders in the real estate industry and we hire top talent that will become a top producer.
Training and leads provided!
Qualifications:
• Winning attitude
• Sales experience
• Achiever mentality
• Persistent
About Company
Enidan Real Estate Group is a boutique brokerage using tried and true sales techniques while incorporating the latest in technology, marketing and efficiency. We believe in working smarter, not harder while leveraging the systems and strategies of top producers. As a smaller company, we care about our team members' success while having a great time doing it
Respond to this ad:
Enidan Real Estate Group Llc.
Marcia Lewis
joinus@enidanrealestate.com