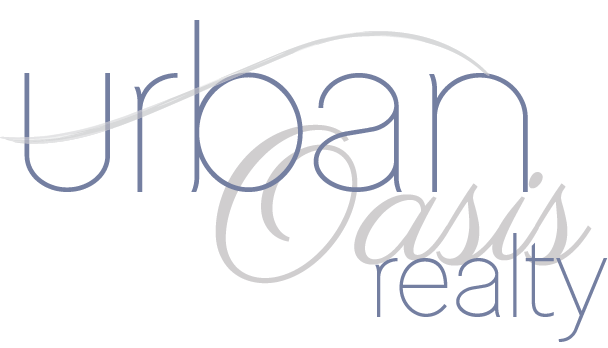 In need of a licensed Realtor who is an administrative assistant in a support position. This person is able to think beyond the tasks by anticipating the needs of the agent and clients.
If you are with another company, you would have to move your license to our office. Must be a licensed and active Realtor with a laptop computer and a working printer at home.
If the following sounds like you, please email your resume and cover letter for consideration:
Ability to manage & prioritize multiple projects that are time sensitive
Attentive to detail and follow-up
Familiarity with business development
Appreciation for timeliness
Excellent time management
Inviting and engaging interpersonal communication skills
Strong verbal and written communication skills
Strong self motivation skills
Ability to work independently with little supervision & enjoys working as a team
MLS experience
Real estate forms and paperwork experience
Comfortable with Technology – paperless files (maintaining digital online file management for agent transactions)
Maintain Google Docs and Calendar
Maintain Client Database
Maintain Agent Database
Internet and social media marketing experience
Prepare home seller packages
Prepare home buyer packages
Part time position 6-10 hours per week, to start.
Respond to this ad:
Urban Oasis Realty, Llc
Nishika Green
browardhudhomes@gmail.com