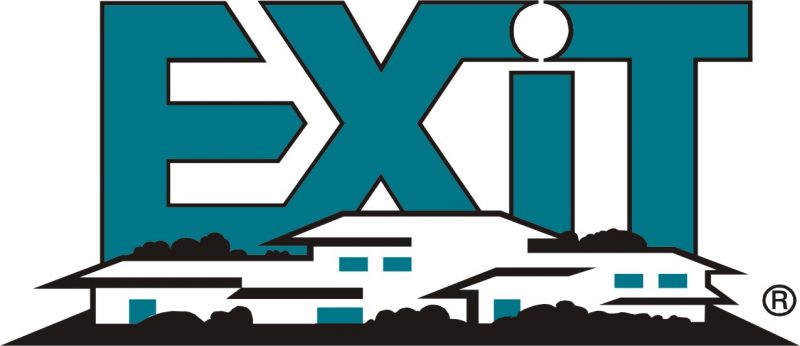 "EXIT REALTY PREMIER" IS NOW HIRING AND TRAINING "NEWLY LICENSED" REAL ESTATE AGENTS IN LAKE WORTH & WELLINGTON FLORIDA!!!
(561) – 213-4527 — PETER MANNARINO/ DIRECTOR OF CAREER DEVELOPMENT
Lake Worth FL & Wellington FL
EXIT Realty is among the leaders in this growth and has many opportunities in south Florida. EXIT has a new way of doing business that is revolutionizing the entire industry. The EXIT Formula of single-level residuals is simply the finest financial remuneration methodology ever introduced into real estate. EXIT is truly Real Estate Re-invented! You owe it to yourself to investigate EXIT. You'll be glad you did.
Contact Peter Mannarino at 561 213-4527 today for more information on joining our team of highly committed EXIT members.
EXIT Realty unique business model sets it apart from the competition.
If you are currently already in real estate, or considering a career in real estate, we would love to talk with you.
WHY EXIT REALTY? Because of our Outstanding FREE Teaching, Training and Coaching & mentoring, support, & leads.
EXIT offers extensive opportunity for both new and experienced agents. From in- house training, to online workshops and special speakers, to national trainers, you will be instructed on listings, sales, web strategy, marketing, and many other real estate related topics as well as personal growth!
AT EXIT;
NO DESK FEE OR MONTHLY FEES AT ALL !!!
JOIN EXIT REALTY AT LAKE WORTH OR WELLINGTON FL
Call Us Today! ? ? 561-213-4527 – Peter Mannarino / Director of Career Development
Find out more about EXIT: DISCOVER EXIT
Why Would an Agent Want to Work for EXIT Realty? EXIT REALTY offers a proven system that provides real estate agents with FINANCIAL SECURITY! Commissions + Residuals & Bonuses!!!
If your objective is to build a rewarding lifetime career in real estate, you are interested in the best company to provide you that great career. So you look at the competition; all are unique and provide some interesting benefits and do provide most of what you need.
Then someone shows you the EXIT Formula. https://www.youtube.com/watch?v=mEjWHbyFcH0
We are focused on:
– TRAINING
– BRANDING
– TECHNOLOGY
– PERSONAL GROWTH
– COMPANY CULTURE
– UNBEATABLE BUSINESS MODEL
Call Us Today! ? ? 561-213-4527 — PETER MANNARINO / DIRECTOR OF CAREER DEVELOPMENT
Respond to this ad:
Exit Realty Premier
Peter Mannarino
pmannarino@exitrealtypalmbeach.net