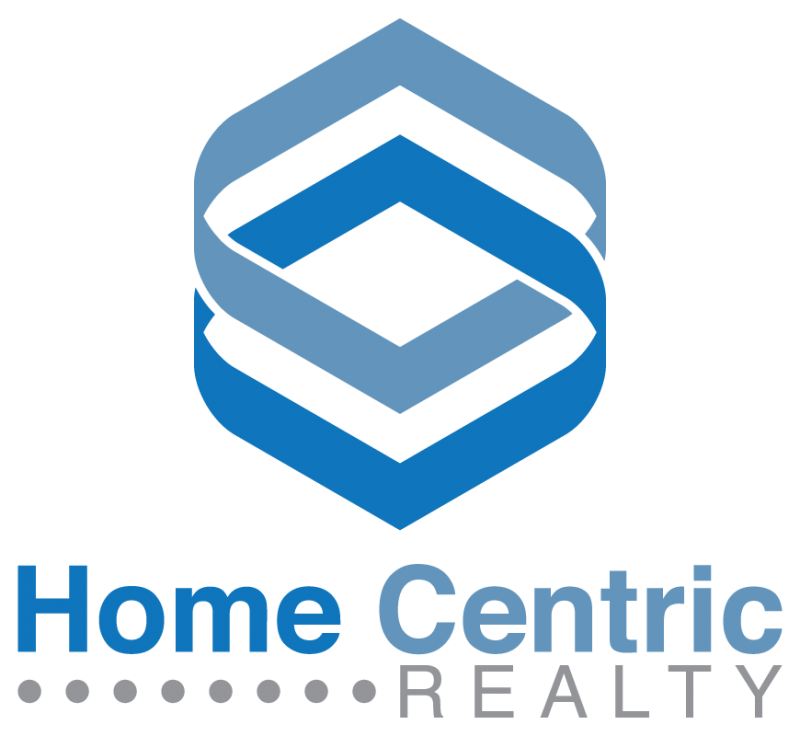 FACT! – IT IS TIME TO START SERIOUSLY THINKING ABOUT CHANGING YOUR BROKER!
THERE ARE 3 TYPES OF REAL ESTATE COMPANIES
Those Who Make Things Happen.
Those Who Watch Things Happen.
Those Who Wonder What The Hell Just Happened!
WHICH ONE DO YOU WANT TO BE A PART OF???
1) 100% Commission.
2) No Monthly Quota – No Fee to Join Us
3) No Hidden Fees – E&O Insurance paid by Broker
4) No Office Time
5) Work as a Team, or as an Individual from Home.
6) We will show you how to generate your own leads to become self-sufficient
7) We offer flexibility to Win your Listings & to offer Buyer Rebates!
8) $195 transaction charge per Closed Lease, may be charged to the buyer or seller.
9) $595 transaction charge per Closed Sale, may be charged to the buyer or seller.
10) Free Company Agent Profile Webpage.
11) Free Business Cards After First Sale.
12) Support From Non Competing Broker 8am-10pm
13) Full Training & Coaching
14) If you do not close a transaction for the calendar month, there is a $49.95 charge.
Call For Confidential Phone Interview. Must have a Valid Florida Real Estate Lic.
Call 561-740-6461 / 561-336-1179 for Confidential Phone Interview
Respond to this ad:
Home Centric Realty, Inc.
Anthony Rolleri
anthonyr.bdr@gmail.com