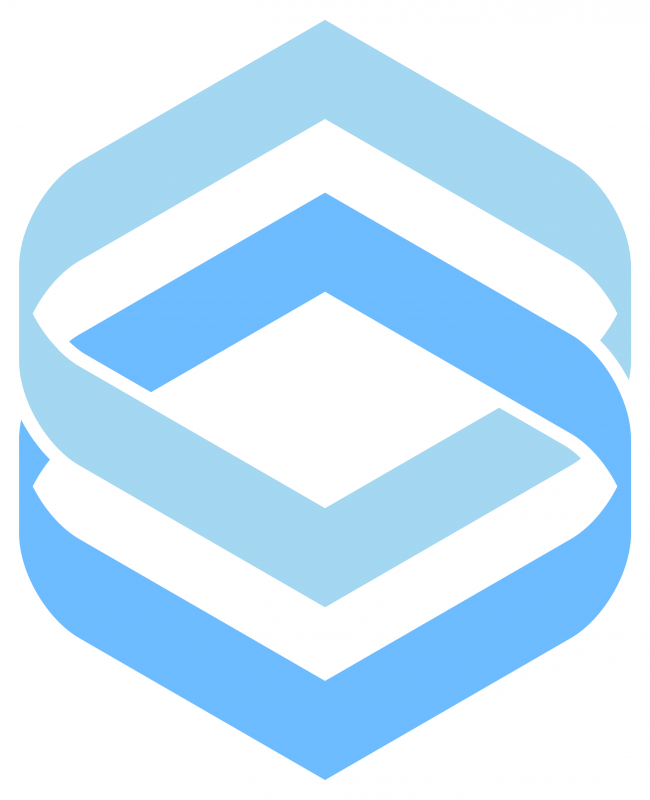 FACT! – IT IS TIME TO START SERIOUSLY THINKING ABOUT CHANGING YOUR BROKER!
THERE ARE 2 TYPES OF REAL ESTATE COMPANIES
Those Who Make Things Happen.
Those Who Watch Things Happen.
WHICH ONE DO YOU WANT TO BE A PART OF???
1. Take 10 Listings Guaranteed
Coaching Program free for Home
Centric Agents.
2. Patented Smart Lead Capture
Technology free to Home Centric
Agents.
3. FREE Real Estate Staging Expert
Professional Designation for all
Agents.
4. We will show you how to generate
your own leads to become self-
sufficient.
5. We offer flexibility to Win your
Listings & work with Buyers.
6. Social Media resources that drive
business to every Home Centric
Agent.
7. Exceptional pricing and wide
product selection –
FHA/VA/USDA/REVERSE
PURCHASE / 1%
DOWN/JUMBO/CONDO
8. Reliable Desktop Underwriting and
Platinum Pre-Approvals that
stick!!!
We offer System – Structure – Direction
Respond to this ad:
Home Centric Realty, Inc.
Anthony Rolleri
anthonyr.bdr@gmail.com