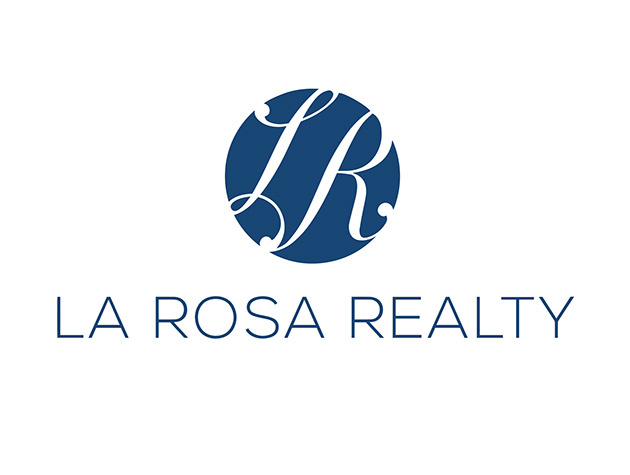 OUR GOAL AS A LEADER IN THE REAL ESTATE INDUSTRY, has been to go beyond the expected; to go against the industry's Broker-centrics models; to go above and beyond the Standards of Excellence.
As a 100% Commission based Company, we recognize the importance of the Agent through Education, Training, Coaching, and Achievement Recognition, This is why we are the fastest growing Privately Owned Real Estate Company in Florida; surpassing Franchised models in Agents Training and Services.
FAMILY+PASSION+GROWTH=100% SUCCESS. We look forward to helping you achieve YOUR 100%.
Respond to this ad:
La Rosa Realty
Erick Selva, Team Leader
eselva@larosarealtycorp.com