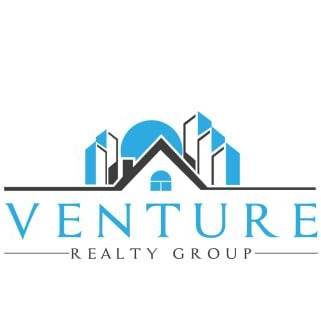 Looking for a family run boutique brokerage? I am building a team in South Florida!
Looking for support and leads?
I use realtor.com and agentmarketing.com for all leads, I distribute leads round robin and partner up with you every step of the way. With no monthly fees or desk fees, its really a no brainer for 249.00 per transaction.
I split the leads 50/50 that I give you and collect 249.00 per transaction, that's it!
Main office in Boca but have several locations around South Florida. Please call or text me for a coffee!
Violet
Respond to this ad:
Direct Mls Listings Dba Venture Realty Group
Violet Rose
info@venturerealtygroupfl.com