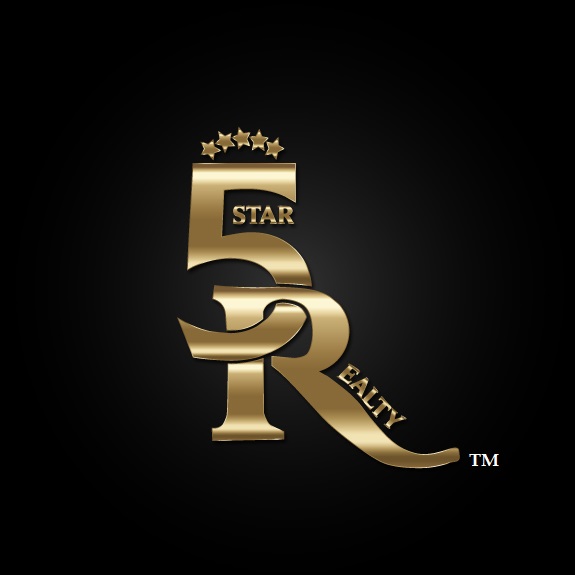 We are your premier real estate experts in Broward County and we are here to provide you with all the resources and information you need to buy or sell real estate. We work with buyers and sellers in Broward County, Palm Beach County and we have had extensive training in the latest real estate strategies. We are confident that we can offer you knowledge and tools most other agents can't. Take a look at our website, http://5starrealtyfl.com, to see some of the great tools we have to offer.
Attention Realtors: Why are you splitting your hard earned commission? We offer 100% commission, free desk fee, and free 1,000 business cards! Come and explore our brand new luxurious office located in Coconut Creek. Looking for licensed Florida Realtors to join our growing team.
Benefits of working for 5 Star Realty:
*Unique one on one training and support
*More freedom and flexibility
*No initiation fees
*We are not just a company, we are a 5 Star family!
Please call or respond via email to set up an appointment.
(954)-708-2531
5starrealtyfl@gmail.com
Respond to this ad:
5 Star Realty
Alyssa Kostush
5starrealtyfl@gmail.com