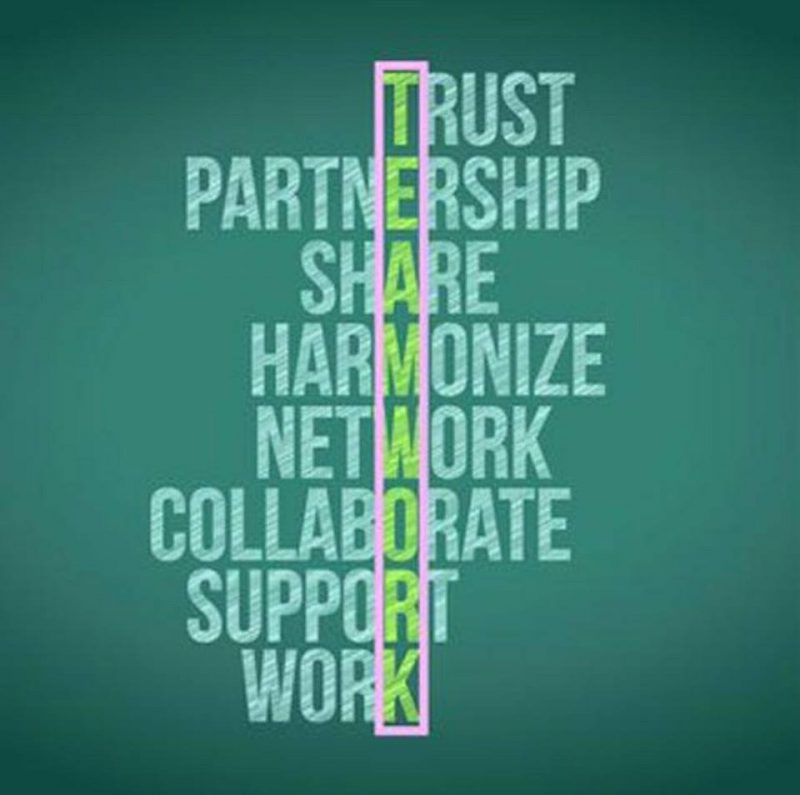 The Agent for Life Compensation Formula™ in residential Real Estate is irresistible and it is changing the relationship between Real Estate Brokers and the Associates all over the country.
Cooperative Real Estate USA's movement to Un~Franchise residential Real Estate begins by eradicating expensive franchise fees. Eliminates the "nickel & dime" tolls and taxes on transactional volume and charts a clear path for every CORE Associate.
The Agent for Life Formula™ evolves with you across every step of your residential Real Estate career and removes the golden handcuffs of corporate millionaires taxing your transaction volume.
Emerging Associates ~ Productive Agents ~ Elite Associates ~ Team Leaders ~ Broker Affiliates all belong to one brand and we enjoy a variety of platform benefits appropriate to our needs!!
With our Agent for Life Formula™, Cooperative Real Estate may be the company you never want to leave!
Respond to this ad:
Cooperative Real Estate Home Centric
Anthny Rolleri
agentrolleri@gmail.com