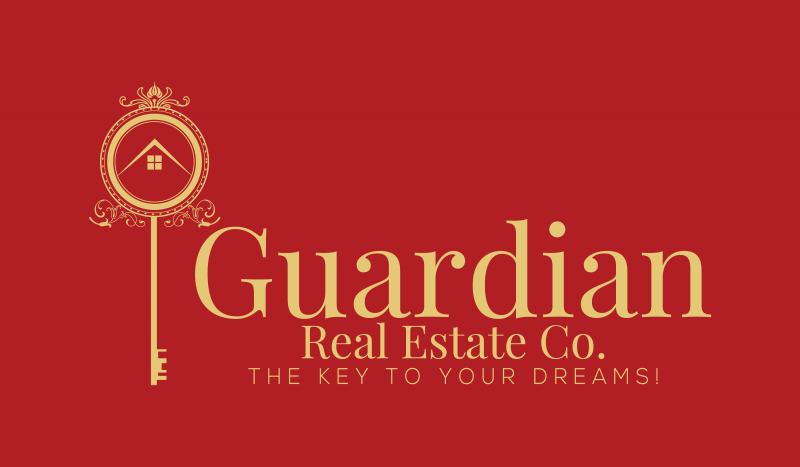 Guardian Real Estate is looking for Agents to build a strong team to service Broward.
What we offer you:
* 90/10 Commission Split on all Transactions, including rents.
* New in the Business is OK, Full training directly from the Broker & Monthly Sales Training.
* Broker support, including after hours and on weekends.
* Beautiful and Professional office to work and meet customers at no charge.
* Mobile and Paperless Real Estate Office.
* Your first 100 business cards & Name Badge at no charge.
Work with a Broker who cares and values her Agents!
Marta Yecora
Real Estate Broker/Owner
Phone:954-559-5883 or E-Mail: marta@guardianrealestate.biz
Guardian Real Estate Co.
Must be licensed as Real Estate Agent.
Respond to this ad:
Guardian Real Estate Co.
Marta Yecora
marta@guardianrealestate.biz