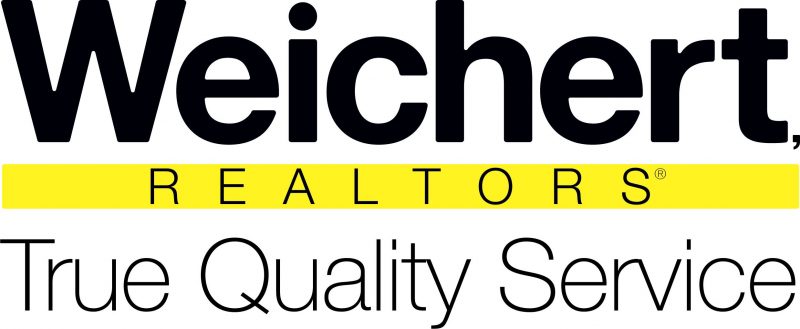 Looking for agents both New and Experience. National name recognition, with the personal touch We have qualified customers for you to work with right
We do not have any Office fees, and the office is here to help you get established and started right with the proper tools and training.
Our technology will have you closing deals the modern way using our custom developed back office, available exclusively to our agents. We also offer a transaction coordinator to help you have more free time for real estate. Your clients will be very impressed with how convenient and stress-free you make the real estate process for them.
Guiding your clients through a digital and easy-to-understand transaction will not only impress them but it will also build trust and enhance your client relationships. They'll see you as the cutting-edge real estate professional of the future.
We provide in office and web based training, and keep you updated with the latest invitations . All of our programs are easy to learn and a pleasure to use.
Respond to this ad:
Weichert, Realtors – True Quality Service
Michael Garcia
mike@WeichertTQS.Com