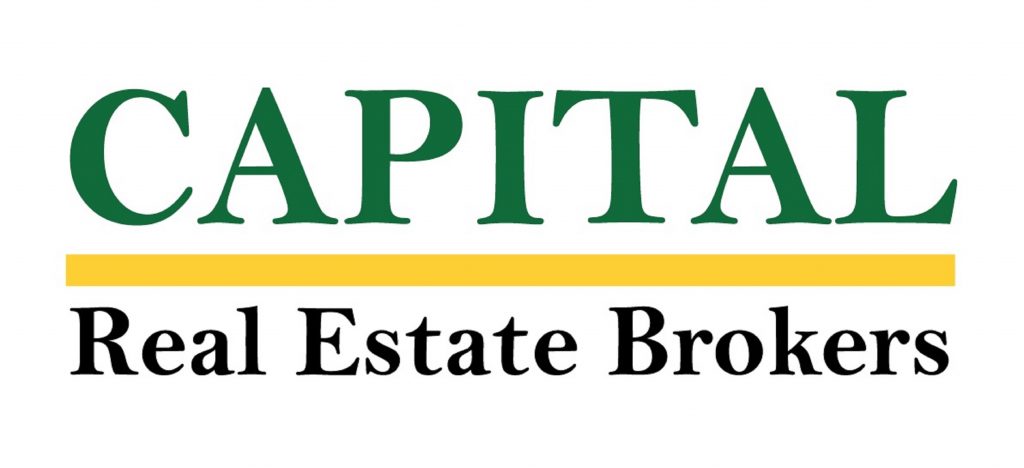 Seeking Licensed Realtors® for Miami-Dade, Broward and Palm Beach County
Your career in Real Estate starts here!!
Join us as we build a team of motivated, and ethical real estate professionals. We are looking to hire both experienced agents, as well as train new ones. So, whether you are currently working and looking for a new opportunity, or whether you are newly licensed and simply interested in learning more about a career in real estate, please contact us. This is your opportunity to work with a successful growing company with a positive, collaborative and high-energy environment.
* No Desk Fees, No Association Fees, No Transaction Fees
* Competitive Commission Splits
* Support & One on One Training in all aspects of the transaction
*Team, Partnerships and Mentoring Programs available
*Work independently with a flexible schedule
* Advertising and agent promotion
*Experienced Management
*We are engaged in all aspects of real estate, Residential, Commercial and Property Management
*We are proud members of MIAMI Association of REALTORS® (MIAMI) and (RABP + GFLR) Realtors® Association of the Palm Beaches + Greater Fort Lauderdale Realtors®
In short, we offer you these and many more tools to help you succeed!!!
Contact us today at …. (305) 219-2399
Respond to:
Capital Real Estate Brokers, Inc.
Sylvia M. Romagosa, MBA, BPOR, REOCertified®
Licensed Real Estate Broker
(305) 219-2399
crebmiami@yahoo.com
www.crebmiami.com