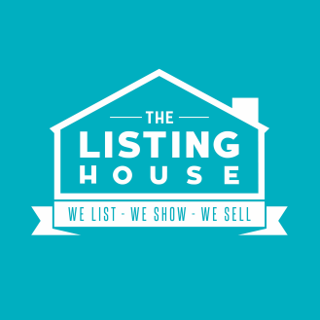 The Listing House®
We List, We Show, We Sell!
High commission payout and unlimited earning potential. No monthly, yearly, or transaction fees!
We developed and designed the industry's most advanced agent back office, available exclusively to agents at The Listing House® .
Web-based means no software to download and you can do your best work from anywhere!
The Listing House® is a nationally trusted brand with offices in Florida, Colorado, and New York!
We hire agents who are driven by success, have a willingness to learn and who get excited about the opportunity to leverage technology.
Are you ready to become a master of your craft? Apply today.
(844) 633-3325
Respond to this ad:
The Listing House®
Leigh Evans
Careers@thelistinghouse.com