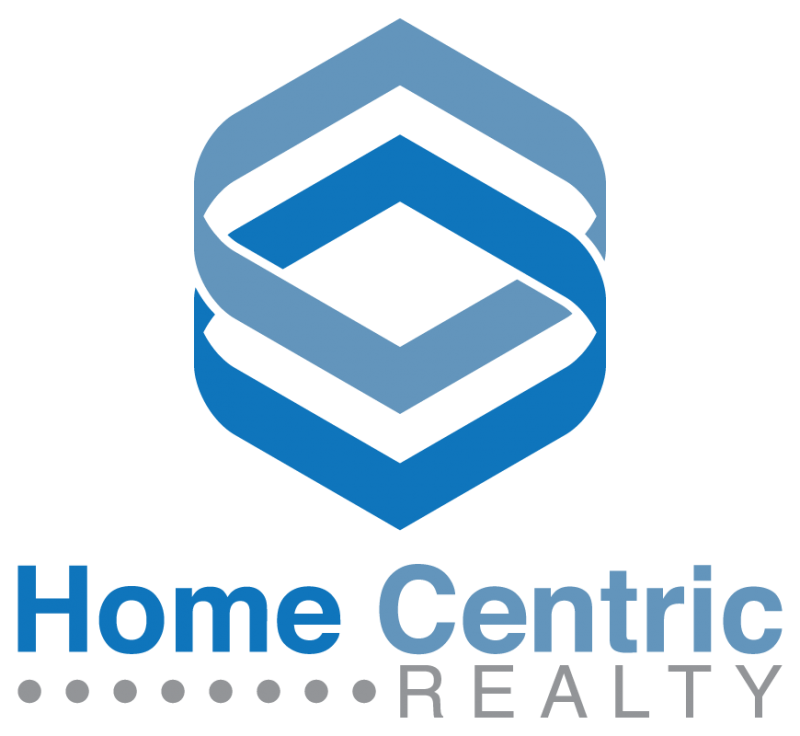 I have LEADS……any takers? We are hiring Real Estate Agents immediately.
1. An environment that surrounds you with winners & producers not whiners.
2. Proven systems that assist you in closing & earning.
3. A company where you can actually have fun and don't call it work.
4. Join a winning team that offers Broker Support.
5. A place for you to build a business and a career, not just a job.
6. No upfront fees, no office fees, no desk fees, co technology fees – JUST LEADS!
Call Anthony Rolleri – Broker/Owner for immediate interview 561-336-1179
Respond to this ad:
Home Centric Realty, Inc.
Anthony Rolleri
anthonyr.bdr@gmail.com