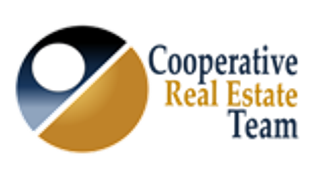 Cooperative Real Estate Team is looking for talented new Agents.
Instant Income: We offer an Instant Income Program that allows you to Jump-start your career and begin earning within your first 30 days.
Agent for Life: We also offer the "Agent for Life" Formula that allows your compensation to evolve with you.
Training: We provide on-going state "Fortune 500" Caliber training to help you advance your career from Rookie Agent to Emerging Associate to Elite Associate and advancing you to become a true Leader with compensation plans that go up to 100%.
Cooperative Real Estate Team thrives on building Agent careers in true Team fashion. We are committed to the on-going success of all of our Agents.
Call Tanya Bible 954-707-7575
Respond to this ad:
Cooperative Real Estate Team
Tanya Bible
tanya@cooperativeteam.com