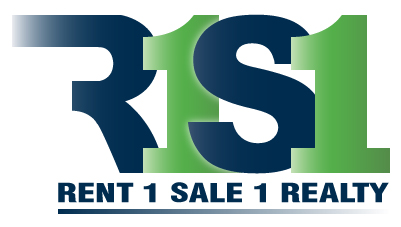 We have systems in place for you to earn paychecks every week REGARDLESS of the fact if your deal closes or not.
We cover a fantastic area:
o Victoria Park
o Wilton Manors
o Galt Ocean Mile
o The Beach
o Downtown
We provide:
o Training
o Sale and Rental Walk-in Customers
o Competitive Splits (Up to 90%)
o Experienced Broker On Site
o Corporate Support
o No Start Up Costs
o Digital Forms (write deals on the go with your favorite mobile device, then print them on our mobile friendly network)
We are looking for motivated agents who want to make money.
If you're unhappy with your current situation, but scared to make the move, call us. We're more than happy to have a discrete interview with you and discuss your options with no pressure.
**YOU MUST BE A LICENSED REAL ESTATE AGENT**
Call Luciano at R1S1 Realty to schedule an interview: 954-533-2835.
Respond to this ad:
R1s1 Realty
Luciano Guerra
lucianoguerra@live.com