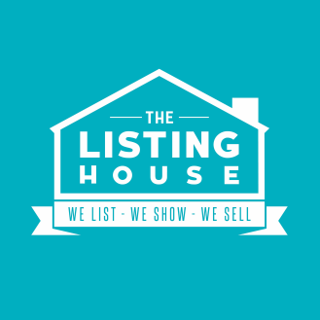 The Listing House®
We List, We Show, We Sell!
Make 90% Commission with no monthly or transaction fees!
The Listing House is an innovative, full service real estate brokerage. We're a tech-forward company and provide our agents with the best platforms to manage their business in today's real estate market.
We're looking for Realtors who want to take their business to the next level and be part of a fast growing, cutting-edge real estate brokerage.
(844) 633-3325
Respond to this ad:
The Listing House
Leigh Evans
careers@thelistinghouse.com