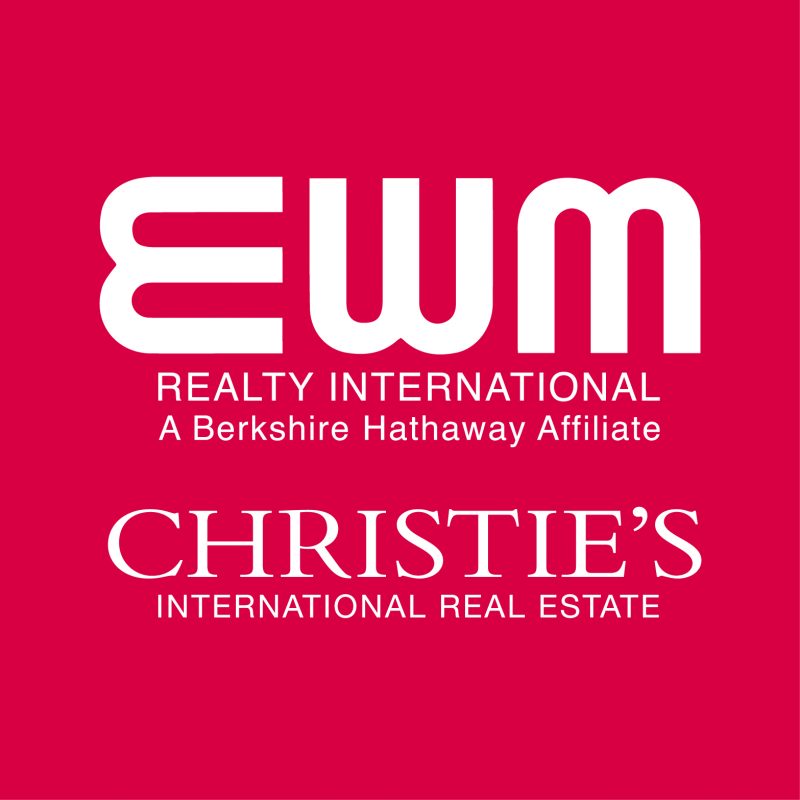 Some of what we offer new licensed agents:
– 8 week training program
– 1 on 1 training with non-competing Broker
– Free marketing material
– Free E&O
– Free Business cards
– Full time front desk staff
– Premium exposure on leading property websites
– Reduced rates on all major marketing publications
– Access to any of our 10 offices 24/7
– Office located in the heart of Brickell
– Affiliations with Christie's International & Luxury Portfolio for international exposure
– Principal owners & members of Leading RE – nations largest real estate referral network
– Call us today to find out all the other benefits of joining a company like ours!
Founded in 1964, EWM Realty International (EWM) is one of the largest real estate services firms in America. The full-service firm has 10 locations spread through Miami-Dade and Broward Counties. EWM's 900 associates and staff members offer residential and commercial real estate services, corporate relocation, and international services, as well as home mortgage and title closing services through affiliated companies HomeServices Lending, LLC and Columbia Title of Florida. EWM's annual sales volume approaches $3 billion.
Each office has a non-compete Managing Broker whose whole purpose is the help you learn and grow your business. Our family atmosphere is contagious and just a visit to our Brickell office will show you the difference a company and a strong brand filled with professional agents sets itself apart from the rest. Call us we are looking forward to meeting you!
Respond to this ad:
Ewm Realty International Inc.
Nayla Benitez
benitez.n@ewm.com