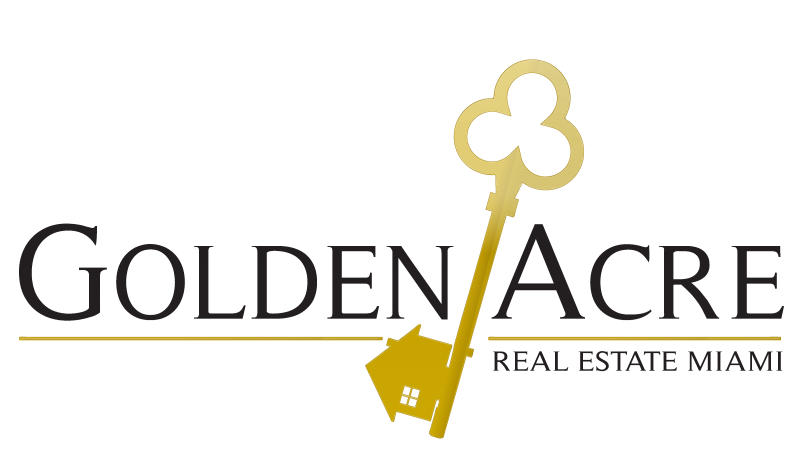 Welcome to Golden Acre Real Estate! We pride ourselves in helping our clients achieve their real estate goals and we believe that the key to this is our agents!
Whether you're looking to begin your real estate career or if you're already an experienced agent, we are looking for highly ambitious & motivated realtors to join Golden Acre!
It's an unfortunate reality that 87% of new agents quit after their first year in Real Estate. Why is this? Because they join a brokerage that doesn't provide proper training, the broker is to busy to help, and support is virtually non-existent. Therefore, they lack basic skills and don't utilize effective strategies. At Golden Acre we are looking to change this trend. We provide you with the necessary training & knowledge to give you a fast start in your real estate career .
Requirements To Join Our Team:
– Must have a real estate license or in the process of obtaining one.
– Have the ability to work independently.
– Have a strong desire to learn, grow, and succeed in your real estate career.
– Have strong communication skills & work ethic.
What We Offer:
– 90/10 Commission Split!
– No desk or transaction fees!
– No sign up fees!
– No floor time required!
– HD photos & HD video of all your listings provided!
– Errors & Omissions insurance included!
– Pressure free environment!
– Full and part time agents welcome!
– One on one training with Broker!
– Networking Opportunities
– Flexibility to work from home!
– Full Broker support whenever you need it!
– 24/7 office access with computers, printers, copiers, fax, WIFI, office supplies & conference room for you to work & meet with your clients!
– Weekly Real Estate trainings in a wide range of subjects such as getting started in real estate, sales, rentals, real estate forms, contracts, transaction management, social media marketing, short sales, REOs
Make sure you don't sign with another broker until you meet with us first!
Call or email us today and set up an interview! 954-980-3815 – victor.goldenacre@gmail.com
Check us out in the video below! https://www.youtube.com/watch?v=fKPJ0FzfjgY
Respond to this ad:
Golden Acre Real Estate
Victor Vicens
victor.goldenacre@gmail.com