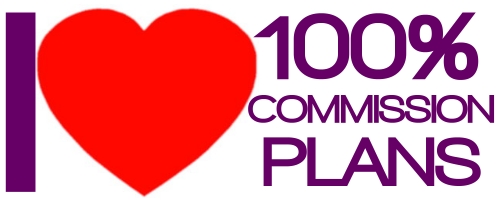 Hi!
My name is Sofia Torres I'm reaching out to new agents like you on behalf of Florida R&M Realty.
My broker Rocio Piccionello is looking to build a stronger brokerage with pro-active agents like yourself.
We are offering newly licensed real estate agents 100% commission after their first five transactions. PLUS complimentary transaction coordinating which would allow you more time and freedom to work with more clients. We also have two conveniently located offices one in Kendall and one that we just opened in the Coral Gables area.
So tell me… are you ready to take your real estate career to the next level?
Respond to this ad:
Florida R&m Realty
Sofia Torres
Sofia@FloridaRNMRealty.Com