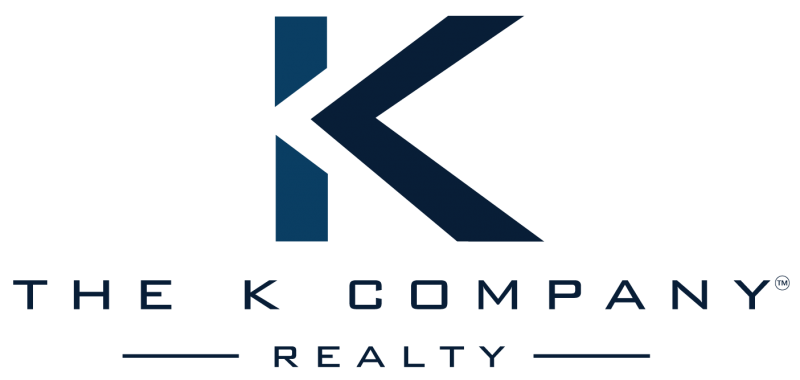 As the fastest growing real estate brand in the Southeast, we have unique opportunity for a few new agents who are Spanish speaking. We need astute, diligent new agents to join our "Klub" Lead Generation Team to close deals. The farming area required West Broward (North of 595, East of 95 and South of Sawgrass Expressway). To be considered, you have to be able to service these areas. Read more about us below and call us if interested (please ask for Dir of Biz Dev, Jeremy Beard RE: Lead Generation Candidate from Gold Coast). Only 1 or 2 people will be accepted. Act now and grow as fast as we are!!
The K Company Realty is a full-service brokerage with a unique business model that puts REALTORS® first with 100% commission payouts-at-closing and charges $59 month for affiliation and $59 per transaction. There are no ancillary fees: broker assistance fees, technology fees, compliance fees, or E&O insurance fees (included).
We teach a new REALTOR® "Kick Start Program" that occurs every Wednesday from 10AM – 12 PM in our K University Classroom (accredited classes available too). These 4 modules include major, practical topics like "Setting up your Business Properly", "Reading MLS and Writing a Contract", "Listing Presentations Basics" and finally, "Advertising and Marketing – What's Working Now?!". This is based on real-world experience integrating the latest intel.
A hallmark of the K Company's success has been its commitment to provide robust support and training, while maintaining branded, full service offices for real estate agents to work from. With over 1,200 agents joined in recent years, the majority of agents prefer to work remotely via the K Company's Agent Dashboard & Resource Center where paperless transaction management and a host of other 3rd party industry-specific software makes never having to step into an office possible. This maximizes an agent's time to pursue prospects, listings or respond to client's needs. We have 3 offices for agents in Miami, Ft. Lauderdale and Orlando.
We also offer a Real Estate Marketing package that includes a hosted, personalized, IDX-integrated website with drip email and CRM programs (All-in-One Digital Marketing Package).
Respond to this ad:
The K Company Realty
Jeremy Beard
jbeard@kcorealty.com