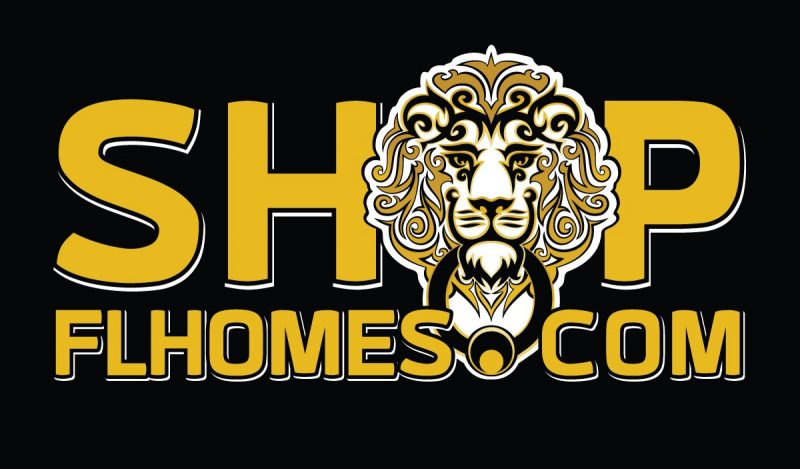 CELEBRATING 15 YEARS IN SOUTH FLORIDA- BRANCHES THROUGH OUT THE STATE
Independence Real Estate is looking for new agents! We truly offer the best platform for agents to operate their businesses. Whether you work from our office or remotely you'll agree we offer the most and the highest earning potential than any other firm. We put our agents first. We encourage you to look at our reviews and testimonials from our agents.
We believe in healthy work environments to increase productivity and empower the people in the organization. The culture of the company you chose will play a large roll in how your clients perceive you and your brand.
Our model was designed to encourage production with the understanding not all REALTORS are the same. When you earn an aggressive commission, you have the freedom to reinvest, with our support, where you see best fit for your business.
Full Broker and Staff Support
Get Paid at Closing
Training and Career Guidance
Marketing Support with a company email
Online Paperless Office
In-House Title & Escrow Services (We make it easy and efficient for rental agents)
In-House Mortgage and Home Owners Insurance
and more…
NO ONE WANTS TO BE A NUMBER @ A BIG COMPANY ( WE TRAIN )
VISIT US AT www.shopflhomes.com or call us at 954-630-7000
Respond to this ad:
Independence Real Estate
Maria Pazos
cp@shopflhomes.com