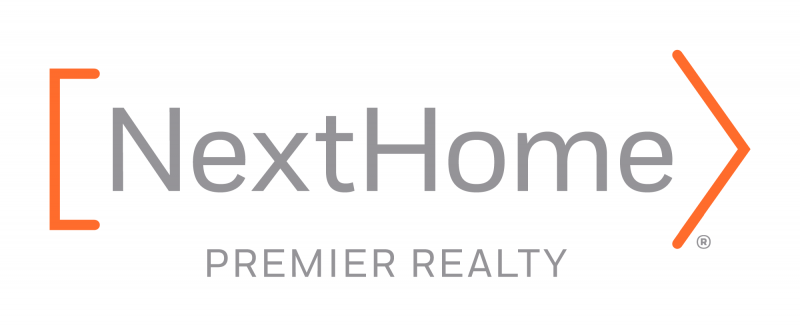 Seeking passionate, excited, and driven Realtors to join a vastly growing company in Boca Raton, Florida!
Who WE are:
We are the FUTURE of Real Estate.
NextHome is a progressive real estate franchise with consumer focused branding, technology and marketing. Our flexible pricing model and competitive programs empower our brokers and agents to provide excellent service without compromise.
We focus on collaborative partnerships and effective products for business development, growth and relevance. Our franchises and agents are the focal point, and the most valuable source of guidance, knowledge and information for buyers and sellers.
We know that technology and the way things have always been done are changing, and we are ready and able to change with it!
We offer expansive training right at the touch of your fingers- 24/7.
We are a motivated team and office with a full support system for all of your business needs.
Who YOU are:
You are a licensed real estate agent looking for full or part-time work.
You are hungry for success.
You are not afraid to go outside of the box with your marketing strategies.
You are driven to be the best you can be.
You want a business that is successful with support from an entire team.
You want to have technology provided to you to better your business.
You want to be a part of a company that understands the needs of the market in a forever growing and changing pace.
You are ready to make this life your best life!
We look forward to speaking with you!
Job Types: Full-time, Part-time
Respond to this ad:
Nexthome Premier Realty
Mckenzie Miller
mckenzie.assist@gmail.com